Why Intra-Cellular Therapies Is Plunging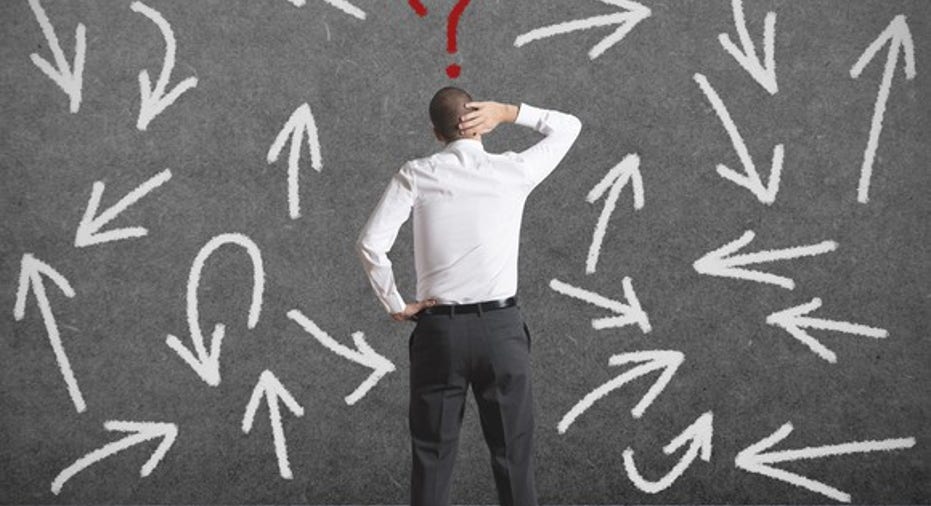 What happened
After providing investors with a regulatory update related to its lead compound lumateperone, Intra-Cellular Therapies(NASDAQ: ITCI),a clinical-stage biopharma focused on diseases of the central nervous system, fell 35% by 11:10 a.m. EDT on Monday.
So what
Intra-Cellular let investors know that it recently held discussions with the Food and Drug Administration related tolumateperone, which is also called ITI-007. Management said that the FDA confirmed that its mixed phase 3 clinical datawill notpreclude the company from seeking regulatory approval as a treatment for schizophrenia.
That was the good news.
On the flip side, Intra-Cellular also let announced that the FDA has requested additional data related to nonclinical animal toxicology studies. The agency raised concerns about elevated levels of drug-related metabolites that were retained in certain animal species for an extended period of time.
Image source: Getty Images.
Management said that it is working quickly to provide regulators with the data that they need to alleviate their concerns. If all goes well, the company plans to have the drug submitted for approval by mid-2018.
Traders were spooked by the potential toxicity news and shares cratered today.
Now what
Intra-Cellular Therapies was quick to point out that the concerns had nothing to do with the company's human testing data. In fact, management reaffirmed thatlumateperone demonstratedplacebo-like safety during its human trials. That fact gives it confidence that it will be able to successfully address the FDA's concerns.
That might be true, but I, for one, continue to believe thatlumateperone's mixed clinical data will cause it to face an uphill battle should the drug beofficiallyaccepted for review. In addition, the schizophrenia drug market is already quite competitive and is expected to become even more so if Alkermescan get its two-month dosing option of Aristada approved. That hints that Intra-Cellular could have a tough time convincing providers to uselumateperone even if the drug does find its way to market.
All in all,Intra-Cellular Therapies was already a high-risk stock, but today's update makes the company much more so. While I recognize that there could be value here, my plan is to keep my capital far away from this stock.
10 stocks we like better than Intra-Cellular TherapiesWhen investing geniuses David and Tom Gardner have a stock tip, it can pay to listen. After all, the newsletter they have run for over a decade, Motley Fool Stock Advisor, has tripled the market.*
David and Tom just revealed what they believe are the 10 best stocks for investors to buy right now... and Intra-Cellular Therapies wasn't one of them! That's right -- they think these 10 stocks are even better buys.
Click here to learn about these picks!
*Stock Advisor returns as of April 3, 2017
Brian Feroldi has no position in any stocks mentioned. The Motley Fool recommends Alkermes. The Motley Fool has a disclosure policy.