Why Intra-Cellular Therapies Inc Stock Jump 21.4% in April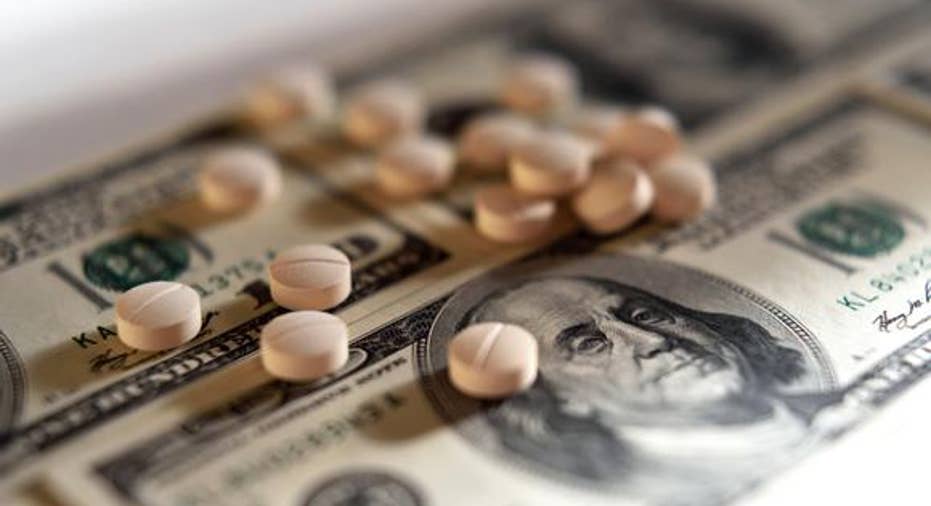 What: Shares ofIntra-Cellular Therapies, a clinical-stagebiopharma focused on creating products that treat diseases of the central nervous system, soared more than 21% higher during the month,according to data fromS&P Global Market Intelligence.
The performance likely came as some relief to long-term shareholders, as Intra-Celluar Therapies stock has been bloodied year to date. Even after accounting for the rally in April its shares are still down more than 40% for the year, far behind the returns of the biotech sector in general.
So what:The catalyst behind the rally was that management presented clinical data on their lead compound, ITI-007, at a handful of investor healthcare conferences throughout the month.
The company also released their first-quarter results in April, giving shareholders a fresh look at its financial statements.
Here are a few of the highlights from the report:
Intra-Cellular Therapies showed a net loss of $27.8 million for the first-quarter, which translates into loss of $0.64 per share. Losses jumped by more than $5 million when compared to the year ago period as the company continues to spend aggressively on its two Phase 3 trials for ITI-007. The company is in late stage trials testing the drug as a treatment for both schizophrenia and bipolar depression.
The company ended the quarter with $456 million of cash on its books, which was down about $20 million from its year-end 2015 balance.
In the release, management reaffirmed that their existing cash hoard is large enough to continue to fund all of their clinical programs as well as prepare the company for a commercial launch if ITI-007 if the compound wins regulatory approval.
Now what: The company plans to kick off yet another phase 3 clinical trial inthe first half of thisyear, this time testing ITI-007's ability totreatbehavioral disturbances in patients with dementia, including Alzheimer's disease.
Importantly, the company's schizophrenia trial is also nearing completion, and the company expects to be able to share data from this trial with investors at some point in the middle of the year.
While investor excitement for Intra-Cellular Therapies has waned over the past few months, I continue to believe that potential shareholders would be best served to wait until the company releases fresh data from its ongoing phase 3 schizophrenia trial before they consider initiating a position. If the data looks convincing enough for investors to think that ITI-007 could win regulatory approval, then there will likely be plenty of time to get in profitably, even if it's at a higher share price.
It's worth remembering that some analysts believe that ITI-007 could produce peak sales of more than $6 billion, so if this compound is the real deal then there is still plenty of upside left in this $1.2 billion company. However, the company is still a high risk proposition right now, so I think it only makes sense to remain cautious.
The article Why Intra-Cellular Therapies Inc Stock Jump 21.4% in April originally appeared on Fool.com.
Brian Feroldihas no position in any stocks mentioned.Like this article? Follow him onTwitter where he goes by the handle@Longtermmind-setor connect with him onLinkedInto see more articles like this.The Motley Fool has no position in any of the stocks mentioned. Try any of our Foolish newsletter services free for 30 days. We Fools may not all hold the same opinions, but we all believe that considering a diverse range of insights makes us better investors. The Motley Fool has a disclosure policy.
Copyright 1995 - 2016 The Motley Fool, LLC. All rights reserved. The Motley Fool has a disclosure policy.