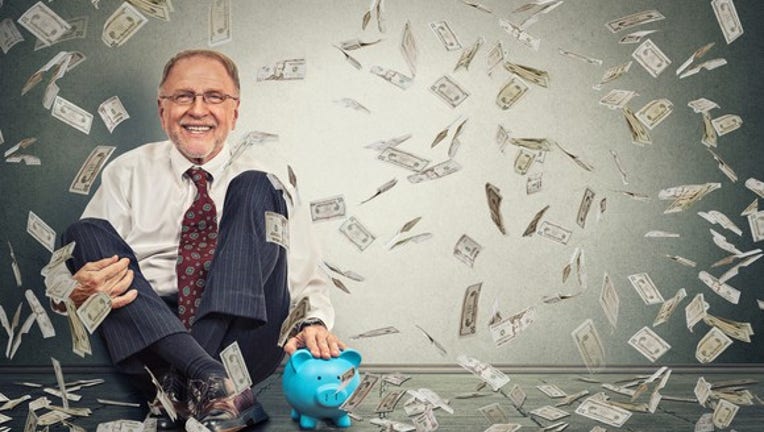 What happened
Intersect ENT(NASDAQ: XENT)shares are up 17% at 2:15 p.m. EDT today after management reported first-quarter financial results and boosted its outlook for the rest of the year.
So what
Last fall, Intersect ENT's shares fell on worry that changes to reimbursement rules fromtheCenters for Medicare & Medicaid Services (CMS) applying to upper airway procedures could crimp sales this year.
IMAGE SOURCE: GETTY IMAGES.
Yesterday, Intersect ENT's management overcame some of those concerns by delivering better than expected first-quarter financial results.
Specifically, revenue was $20.5 million in the first quarter, up 23% from the first quarter of 2016, gross margin climbed 5% to 86% year over year in the quarter, and its net loss improved to $0.23 per share from $0.29 in the same period last year.
Top-line growth came from rising demand for Intersect ENT's Propel and Propel mini sinus products, higher average selling prices, and post-launch sales from its recently FDA approved Propel Contour, a less costly and less invasive solution for patients suffering from recurrent sinus obstruction who have hadethmoid sinus surgery.
Now what
Intersect now expects full-year sales of between $89 to $91 million, up from prior guidance for sales of $87 million to $89 million. Operating expenses are anticipated to be within the range of $96 million to $98 million.
Although the company's guidance suggests it will lose money this year, Intersect ENT appears to be making progress toward profitability, and it has plenty of cash still in the bank. Exiting March, its cash position stands at $98.4 million.
Assuming Intersect ENT can limit the risk of pricing pressure (perhaps via getting its own CMS J-code for payment), then this stock could end up being a bargain-bin buy sometime next year.
10 stocks we like better than Intersect ENTWhen investing geniuses David and Tom Gardner have a stock tip, it can pay to listen. After all, the newsletter they have run for over a decade, Motley Fool Stock Advisor, has tripled the market.*
David and Tom just revealed what they believe are the 10 best stocks for investors to buy right now...and Intersect ENT wasn't one of them! That's right -- they think these 10 stocks are even better buys.
Click here to learn about these picks!
*Stock Advisor returns as of May 1, 2017.
Todd Campbell has no position in any stocks mentioned.His clients may have positions in the companies mentioned.The Motley Fool has no position in any of the stocks mentioned. The Motley Fool has a disclosure policy.