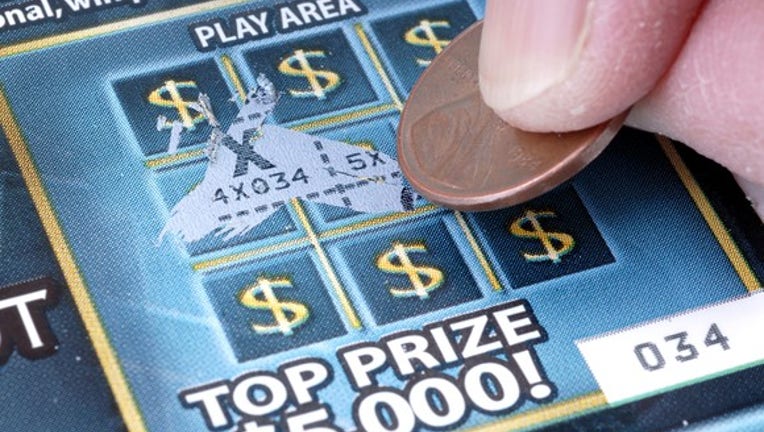 What happened
Shares of gaming supplierInternational Game Technology (NYSE: IGT) fell as much as 17.9% in early Thursday trading after the company reportedfirst-quarter 2017 financial results. At 11:30 a.m. EDT shares were still down 14.1% on the day.
So what
Revenue for the quarter fell 10% versus a year ago, to $1.15 billion, and the company lost $54.8 million, or $0.27 per share. On an adjusted basis, which pulls out one-time items, earnings were $0.29 per share, but fell well short of the $0.47 per share analysts were expecting. Revenue, too, was below Wall Street's $1.19 billion expectation.
Image source: Getty Images.
Management said results were affected by lower jackpot activity. The company also updated guidance after the announcement of the $825 million sale of online game developer DoubleDown Interactive, which is expected to be completed in the second quarter. Management now expects 2017 adjusted earnings before interest, taxes, depreciation, and amortization of $1.6 billion to $1.68 billion and net debt of $6.95 billion and $7.15 billion.
Now what
The real concerns are that IGT's business overall is in decline and that the company is currently losing money. And with around $7 billion in net debt expected at the end of the year, even after the DoubleDown Interactive sale, the business is highly risky for investors. I don't see a good reason to buy IGT's shares on today's discount and would like to see better fundamental performance from the company before getting bullish on the stock.
10 stocks we like better than International Game TechnologyWhen investing geniuses David and Tom Gardner have a stock tip, it can pay to listen. After all, the newsletter they have run for over a decade, Motley Fool Stock Advisor, has tripled the market.*
David and Tom just revealed what they believe are the 10 best stocks for investors to buy right now... and International Game Technology wasn't one of them! That's right -- they think these 10 stocks are even better buys.
Click here to learn about these picks!
*Stock Advisor returns as of May 1, 2017
Travis Hoium has no position in any stocks mentioned. The Motley Fool has no position in any of the stocks mentioned. The Motley Fool has a disclosure policy.