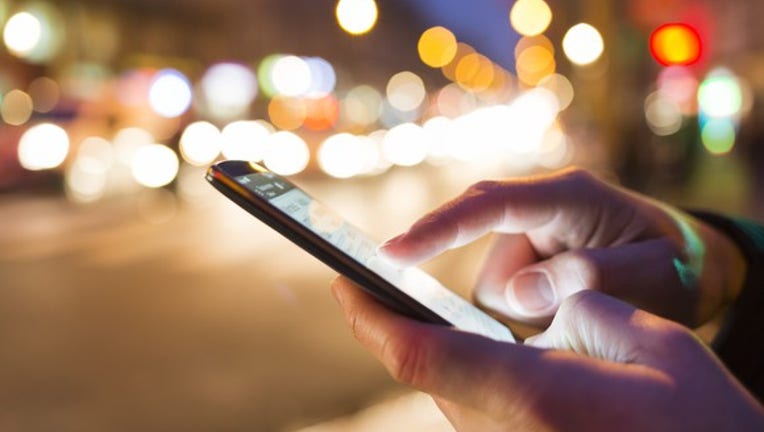 What happened
Shares of InterDigital Inc. (NASDAQ: IDCC) fell 13.2% on Thursday after the wireless technology company announced solid fourth-quarter 2016 results, but followed with disappointing guidance.
So what
Quarterly revenue grew 144.3% year over year, to $273.9 million, primarily driven by a license agreement signed during the quarter with Apple. As a result of that agreement, the past patent royalties line item totaled $180.3 million for the quarter. Meanwhile, recurring revenue for the quarter was $93.6 million, which was flat from the same year-ago period and comprised of both current patent royalties and current technology solutions revenue. On the bottom line, net income grew 313.6% year over year, to $136.5 million, or $3.85 per diluted share.
Analysts' consensus estimates called for slightly lower adjusted earnings of $3.84 per share, and revenue of just $262.6 million.
IMAGE SOURCE: Getty Images.
Now what
For the current quarter, InterDigital anticipates revenue between $91 million and $96 million, comprised entirely of recurring revenue from per-unit licenses signed in the fourth quarter and new agreements signed over the past year. By comparison, Wall Street was modeling higher first-quarter 2017 revenue of $113.7 million.
InterDigital also noted that guidance doesn't include the potential impact of any new patent license, technology solutions, patent sale agreements, or dispute resolutions that might be signed in the coming quarter. But with InterDigital stock still up nearly 25% since the beginning of November, and given the company's light revenue outlook, it's no surprise to see investors taking some of their profits off the table today.
10 stocks we like better than InterDigital CommunicationsWhen investing geniuses David and Tom Gardner have a stock tip, it can pay to listen. After all, the newsletter they have run for over a decade, Motley Fool Stock Advisor, has tripled the market.*
David and Tom just revealed what they believe are the 10 best stocks for investors to buy right now... and InterDigital Communications wasn't one of them! That's right -- they think these 10 stocks are even better buys.
Click here to learn about these picks!
*Stock Advisor returns as of February 6, 2017
Steve Symington owns shares of Apple. The Motley Fool owns shares of and recommends Apple. The Motley Fool has the following options: long January 2018 $90 calls on Apple and short January 2018 $95 calls on Apple. The Motley Fool has a disclosure policy.