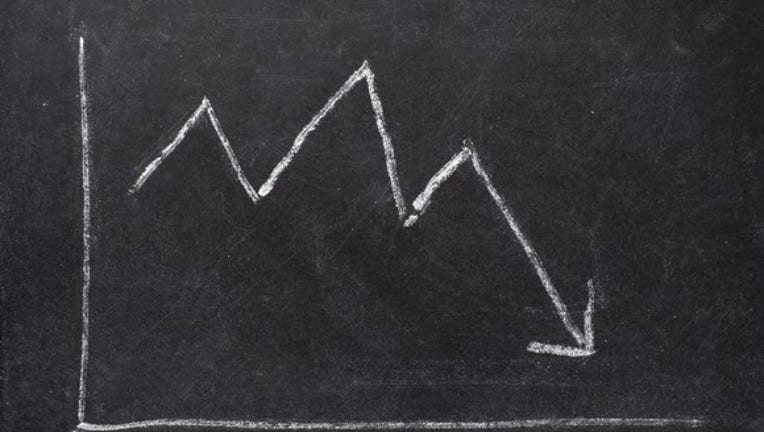 What happened
Shares of semiconductor company Inphi (NYSE: IPHI) fell as much as 18.6% on Wednesday morning after the company reported its first-quarter results. Shares were down 16.6% at 11:50 a.m. EDT.
So what
For Q1, Inphi reported revenue and non-GAAP revenue of $94 million and EPS of $0.44, up from revenue of $54 million and non-GAAP EPS of $0.26 in the year-ago quarter. While the results were in line with analysts' expectations, the company missed the mark on one key metric: its guidance for the second quarter.
Image source: Getty Images.
For Q2, Inphi management said it expects revenue in the range of $80 million to $88 million, down 6% to 14% sequentially. On average, analysts had forecast Inphi's Q2 revenue would be about $96 million, up slightly on a sequential basis.
Management said its expects Q2 revenue will be "adversely impacted" primarily by inventory accumulation in its China long-haul and metro markets, which Inphi notes represent 40% of worldwide optical communications demand.
Now what
Beyond Q2, management said it is confident in the company's growth potential, even in its China long-haul and metro markets. Product positioning with its customers and growing market share will help growth continue, management noted.
10 stocks we like better than InphiWhen investing geniuses David and Tom Gardner have a stock tip, it can pay to listen. After all, the newsletter they have run for over a decade, Motley Fool Stock Advisor, has tripled the market.*
David and Tom just revealed what they believe are the 10 best stocks for investors to buy right now... and Inphi wasn't one of them! That's right -- they think these 10 stocks are even better buys.
Click here to learn about these picks!
*Stock Advisor returns as of May 1, 2017
Daniel Sparks has no position in any stocks mentioned. The Motley Fool has no position in any of the stocks mentioned. The Motley Fool has a disclosure policy.