Why Impax Labs Soared 37.3% Today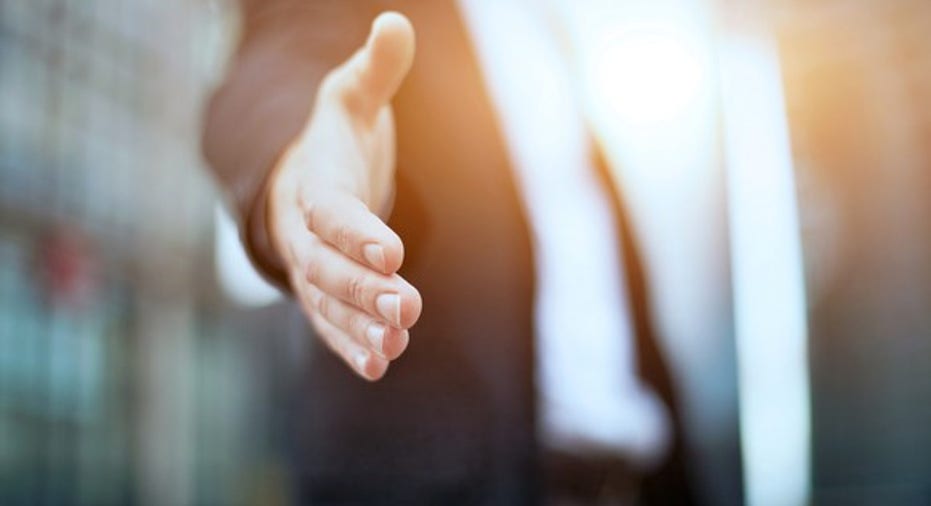 What happened
After the company reported it has hired Allergan's(NYSE: AGN) former executive chairman as its new president and CEO, investors sent shares inImpax Laboratories (NASDAQ: IPXL)surging 37.3% today.
So what
Impax Labs' shareholders have suffered significantly since 2015, but optimism was rekindled today by the announcement that industry veteranPaul M. Bisaro is the company's new president and CEO.
IMAGE SOURCE: GETTY IMAGES.
Bisaro sports a 25-year track record of success in the generic-drug industry. He served in various roles at Barr Labs between 1999 and 2007, finishing his tenure there as president and chief operating officer. After Barr Labs, Bisaro served as president and CEO of Actavis, and executive chairman of Allergan (after Actavis acquired Allergan and changed its name).
Adding someone with Bisaro's experience is a coup for Impax Labs, which has struggled following a drop-off in sales tied to increased competition and weaker pricing on top-selling medicines, including diclofenac sodium gel 3%, metaxaline, fenofibrite, and mixed amphetamine salts ER.
The company's performance has also been weighed down byover $500 million in impairment charges taken in the past two quarters that are due to its acquisition of certain generic drugs from Teva Pharmaceutical that didn'tpan out as hoped.
Now what
Bisaro has a lot of work to do. Despite cutting its full-year sales and EPS guidance significantly exiting the third quarter, the company still failed to hit its $840 million or better sales target. Overall, revenue fell 4.2% to $824.4 million.
The good news, however, is that the company still turned a profit in 2016, earning an adjusted $1.16 per share in 2016, and it has a pipeline of generic drugs making their way to market that could help shore up sales.
Although the addition of Bisaro removes C-suite uncertainty, this company's struggles have been significant, and while I think Bisaro conceivably has the tools to fix this company's financials, investors are probably better served concentrating on other ideas until we see quarterly results that show any strategy he puts in place is working.
10 stocks we like better than Impax LaboratoriesWhen investing geniuses David and Tom Gardner have a stock tip, it can pay to listen. After all, the newsletter they have run for over a decade, Motley Fool Stock Advisor, has tripled the market.*
David and Tom just revealed what they believe are the 10 best stocks for investors to buy right now... and Impax Laboratories wasn't one of them! That's right -- they think these 10 stocks are even better buys.
Click here to learn about these picks!
*Stock Advisor returns as of February 6, 2017
Todd Campbell has no position in any stocks mentioned.His clients may have positions in the companies mentioned.The Motley Fool recommends Teva Pharmaceutical Industries. The Motley Fool has a disclosure policy.