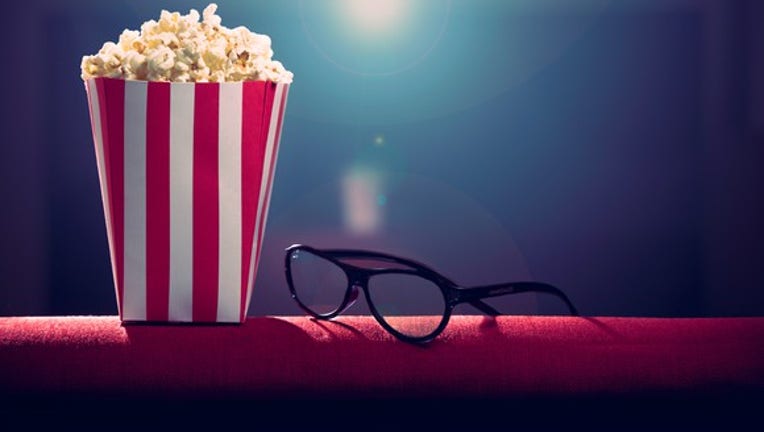 What happened
Shares of theater specialistIMAX Corporation (NYSE: IMAX) fell 10.3% in April, according to data provided by S&P Global Market Intelligence, after the company reported a fairly uninspiring quarter.
So what
First-quarter 2017 revenue fell from $92.1 million a year ago to just $68.7 million, and net income was just $75,000, or basically breakeven on a per-share basis. Box office for the quarter was $212.1 million, down from $272.0 million, as box office per screen dropped 33.4% to $189,300.
Image source: Getty Images.
On the plus side, IMAX signed an expanded partnership in China that will add 40 new IMAX theaters to a network with Jiangsu Omnijoi Cinema Development, bringing its total to 72 theaters. It also signed a deal with AMC to add 25 theaters to its network in Europe. But these new deals weren't enough to excite investors, who are looking for results now.
Now what
IMAX has been rapidly building out its network since 2009, when Avatar showed the potential of the large-format theater business. But eight years later, the company is still only breaking even, even if it was a relatively slow quarter for big box office movies. Last quarter was mostly about adjusting expectations a little lower.
IMAX needs big box office hits to drive earnings, and those hits that bring windfall profits haven't been terribly common lately. Until they are, the excitement behind IMAX's stock may be lacking as well.
10 stocks we like better than IMAXWhen investing geniuses David and Tom Gardner have a stock tip, it can pay to listen. After all, the newsletter they have run for over a decade, Motley Fool Stock Advisor, has tripled the market.*
David and Tom just revealed what they believe are the 10 best stocks for investors to buy right now... and IMAX wasn't one of them! That's right -- they think these 10 stocks are even better buys.
Click here to learn about these picks!
*Stock Advisor returns as of May 1, 2017
Travis Hoium has no position in any stocks mentioned. The Motley Fool owns shares of and recommends IMAX. The Motley Fool has a disclosure policy.