Why Illumina Corp. Lost One-Third of Its Value in 2016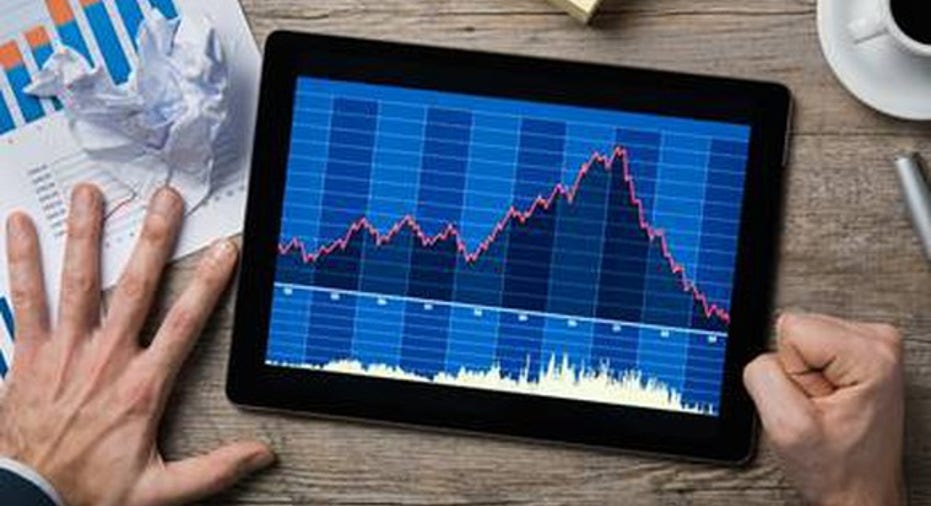 Image source: Getty Images.
What happened
Slowing demand and the transition of longtime CEO Jay Flatley into his new role of executive chairman caused shares in Illumina, Inc. (NASDAQ: ILMN) to slump 33.3% in 2016, according to S&P Global Market Intelligence.
So what
Illumina has installed over 7,500 of its gene-sequencing machines for clients, making it one of healthcare's top performers. Between 2010 and 2015, Illumina's revenue and earnings per share grew by a compounded 20% and 26% annually, and its shares returned a lip-smacking 526%.
However, the company lost some of its luster with investors last year as operational struggles overseas and shifting sales patterns in the U.S. crimped revenue. In the first quarter, European growth decelerated to just 2% year-over-year, and in the second, the region posted a decline of 4%. Europe bounced back in the third quarter, improving 16% from the year before, but year-over-year sales growth in the Americas came in at a disappointing 2%, largely because of changes in funding practices. Historically, U.S. institutions purchased instruments upon the award of three- to five-year funding commitments, but smaller awards with shorter timelines limited capital commitments last quarter.
Because of the slowdown, management reduced its profit guidance for the fiscal year, from $3.48 per share exiting the second quarter to between $3.27 and $3.32 exiting the third quarter.
The timing of last year's deceleration was particularly unfortunate because it occurred alongside Jay Flatley's decision to hand over the day-to-day reins to Francis deSouza, who had been serving as the company's president since 2013.
The negative impact of slowing sales on earnings was compounded by increased spending this past year on new but costly growth initiatives that leverage advances in genetic sequencing, namely Grail and Helix.
Now what
While the company's enduring some growing pains, it shouldn't be lost on investors that third-quarter sales were still 10% higher than they were a year ago. Investors should also remember that Flatley and deSouza have worked closely together for years, and therefore, the change at the top isn't as significant as it could otherwise have been.
Furthermore, Illumina's investments in Grail, a project to discover cancer at its earliest stages by using deep sequencing, and Helix, a superstore of personal genetic information and apps, may create profit headwinds now -- but both could be needle-moving revenue drivers in the future.
Overall, long-term investors might want to consider this a good time to buy Illumina's stock. After all, the role of genetic sequencing in medicine is likely to be much bigger in a decade than it is now.
10 stocks we like better than Illumina When investing geniuses David and Tom Gardner have a stock tip, it can pay to listen. After all, the newsletter they have run for over a decade, Motley Fool Stock Advisor, has tripled the market.*
David and Tom just revealed what they believe are the 10 best stocks for investors to buy right now... and Illumina wasn't one of them! That's right -- they think these 10 stocks are even better buys.
Click here to learn about these picks!
*Stock Advisor returns as of January 4, 2017
Todd Campbell has no position in any stocks mentioned.Todd owns E.B. Capital Markets, LLC. E.B. Capital's clients may have positions in the companies mentioned.Like this article? Follow him onTwitter where he goes by the handle@ebcapitalto see more articles like this.
The Motley Fool owns shares of and recommends Illumina. The Motley Fool has a disclosure policy.