Why Idera Pharmaceuticals Shares Soared Today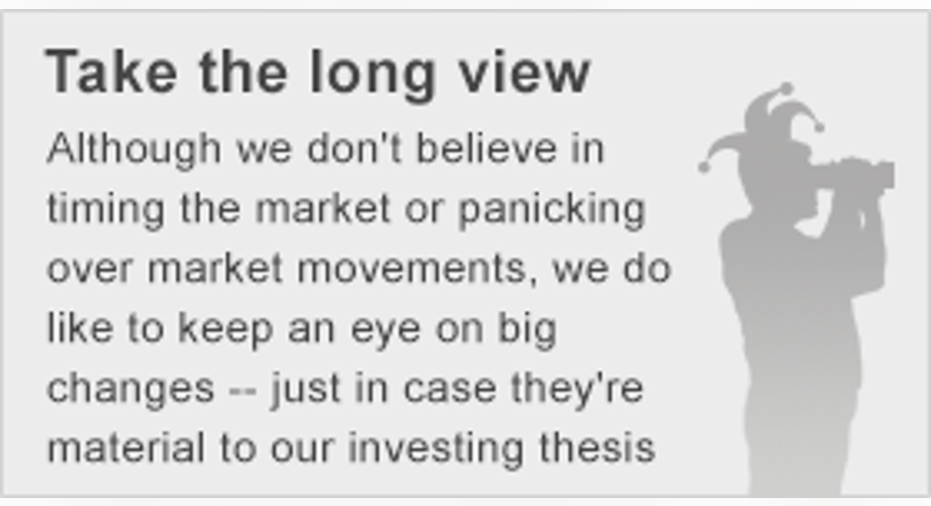 Image source: Idera Pharmaceuticals.
What: After presenting early-stage data in support of its drug for Waldenstrom's macroglobulinemia, Idera Pharmaceuticals shares cimbed 14.7 earlier today.
So what: Idera Pharmaceuticals is a clinical-stage company that is researching cancer therapies that work by targeting specific genetic mutations.
IMO-8400 for the treatment of B-cell lymphoma is the company's most advanced therapy, and over the weekend, Idera Pharmaceuticals reported data from a phase 1/2 study that suggest IMO-8400 is both safe and effective.
Specifically, 15 patients with a history of relapse or failure on other medications received one cycle of IMO-8400. Three different doses were evaluated and three of six patients in the highest dose cohort (1.2 mg/kg, twice-weekly) had an overall response. The drug was "generally well tolerated" and the company reports that it has yet to identify the maximum tolerated dose.
Now what: About 90% of the 1,200 Americans who are diagnosed with Waldenstrom's every year have the genetic makeup that is amenable to IMO-8400. However, before investors get too excited, they should remember that the number of people participating in this trial was small and results will need to be backed up by larger, more advanced studies before the FDA will consider approving IMO-8400.
Because the study results are encouraging, investors will want to keep an eye out for additional IMO-8400 data in diffuse B-cell lymphoma that is expected to be released next year. Approximately 30% of the 2,000 Americans diagnosed annually with B-cell lymphoma would be amenable to this therapy.
Overall, Idera Pharmaceuticals progress is encouraging, but investors will want to approach this company cautiously. Historically, 90% of cancer drugs entering human trials fail at some point in their clinical development and that means the odds are stacked against IMO-8400's success.
The article Why Idera Pharmaceuticals Shares Soared Today originally appeared on Fool.com.
Todd Campbell has no position in any stocks mentioned. Todd owns E.B. Capital Markets, LLC. E.B. Capital's clients may have positions in the companies mentioned. The Motley Fool has no position in any of the stocks mentioned. Try any of our Foolish newsletter services free for 30 days. We Fools may not all hold the same opinions, but we all believe that considering a diverse range of insights makes us better investors. The Motley Fool has a disclosure policy.
Copyright 1995 - 2015 The Motley Fool, LLC. All rights reserved. The Motley Fool has a disclosure policy.