Why Iconix Brand Group Inc Stock Tumbled Today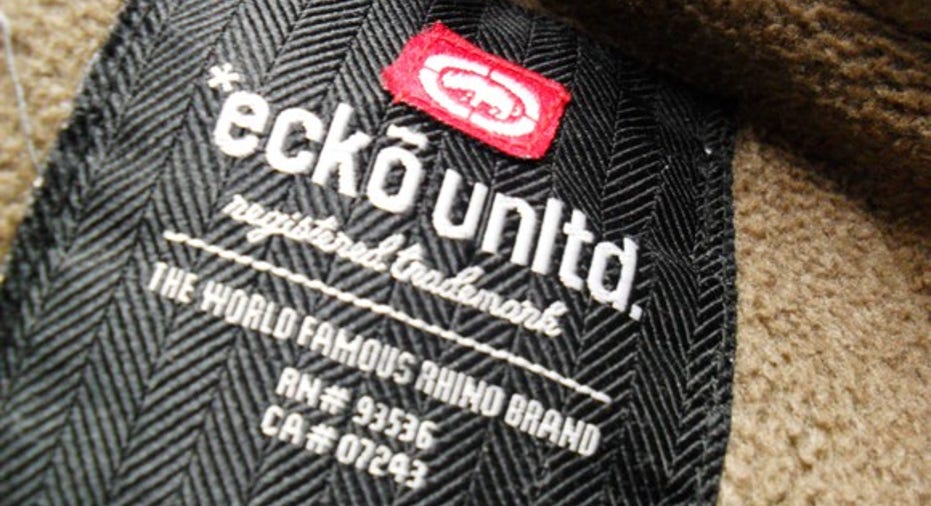 Image source: The Motley Fool.
What happened
Shares ofIconix Brand Group(NASDAQ: ICON) were taking a spill on Tuesday after the fashion-brand holding company lowered its revenue guidance in its third-quarter earnings report. As of 11:00 a.m. EST, the stock was down 9.5%.
So what
The parent of brands including Ed Hardy, Candies, and Umbro actually beat analyst estimates for the quarter. Adjusted earnings per share improved from $0.11 a year ago to $0.19, ahead of expectations of $0.17, while revenue slipped 0.4% to $90.9 million, though that also topped estimates of $88.9 million.
CEO John Haugh said the company delivered another "solid quarter," adding that "performance across brands was mixed" but the company was able to increase profits and cash flow and maintain stable revenue.
Now what
Despite beating estimates, Iconix said it expected full-year revenue to be $3 million to $5 million less than its previous guidance at the low end of its $370 million to $390 million range. That reduction was due to delayed timing in "some new men's programs, macro conditions in Europe, and some retail assets." That compares to the analyst consensus of $371.1 million.
The company maintained its full-year adjusted EPS guidance of $1.06 to $1.21, but lowered GAAP EPS guidance by $0.04, to $0.93 to $1.08, due to higher-than-expected fees from a previously disclosed SEC investigation. Analysts have projected adjusted EPS at $1.17.
Despite the guidance cut, Iconix's steps toward profitability look promising as sellling, general, and administrative expenses have fallen sharply. At a price-to-earnings ratio of less than 7, the stock could jump if the company delivers steady profit growth.
10 stocks we like better than Iconix Brand Group When investing geniuses David and Tom Gardner have a stock tip, it can pay to listen. After all, the newsletter they have run for over a decade, Motley Fool Stock Advisor, has tripled the market.*
David and Tom just revealed what they believe are the ten best stocks for investors to buy right now and Iconix Brand Group wasn't one of them! That's right -- they think these 10 stocks are even better buys.
Click here to learn about these picks!
*Stock Advisor returns as of November 7, 2016
Jeremy Bowman has no position in any stocks mentioned. The Motley Fool has no position in any of the stocks mentioned. Try any of our Foolish newsletter services free for 30 days. We Fools may not all hold the same opinions, but we all believe that considering a diverse range of insights makes us better investors. The Motley Fool has a disclosure policy.