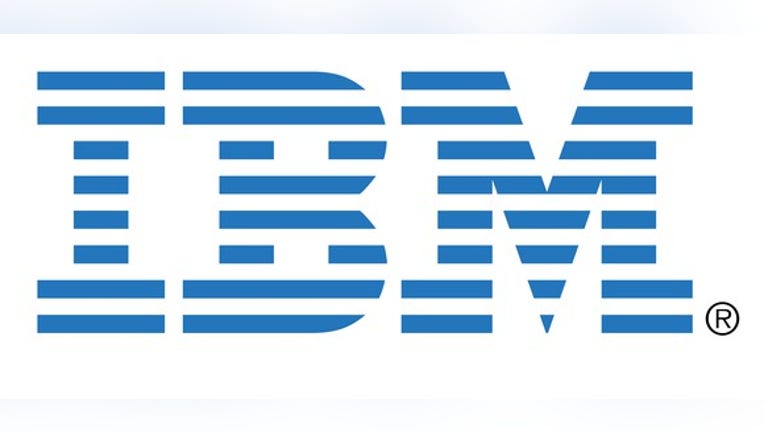 What happened
Shares of IBM (NYSE: IBM) fell as much as 6% on Wednesday morning following the release of mixed results for the first quarter of 2017.
So what
Analysts were expecting Big Blue to report adjusted earnings of roughly $2.35 per share on revenue near $18.4 billion. The company exceeded Wall Street's bottom-line targets by a small margin, but fell $200 million short of the top-line consensus.
Image source: IBM.
Now what
IBM's so-called strategic imperatives saw 13% year-over-year growth in the first quarter, and now represent 42% of the company's annual sales. That's another baby step in a multiyear strategic transformation journey, but investors were hoping for more of a giant leap. This effort to refocus IBM around cloud computing, artificial intelligence, and mobile tools is getting long in the tooth.
As for the revenue miss, IBM CFO Martin Schroeter explained on the earnings call that most of that resulted from increasing currency exchange headwinds. IBM's full-year earnings and cash flow goals were unchanged in light of this report.
Schroeter also said that IBMers largely agree that it's time to start reaping the rewards of the long-running turnaround effort."One of our focus items, as it always has been, but now the timing is right, is to get the returns for our investment," he said. "If you were to poll 100 IBM executives, it's something that they would all say is now it's time to get the return."Coming from the CFO, that's a positive statement for me. Schroeter is now on the record as saying that the bounce back from years of slower revenues and timid margins should come to an end soon.
Behemoths like IBM rarely jump or plunge this much in a single day. This drop erased as much as $9 billion from IBM's market cap and took the Dow down 64 points all by its lonesome. That seems like an overreaction to slightly soft revenues, especially since the miss was balanced by strong earnings -- and paired with the rosy CFO comments mentioned above.
10 stocks we like better than IBMWhen investing geniuses David and Tom Gardner have a stock tip, it can pay to listen. After all, the newsletter they have run for over a decade, Motley Fool Stock Advisor, has tripled the market.*
David and Tom just revealed what they believe are the 10 best stocks for investors to buy right now... and IBM wasn't one of them! That's right -- they think these 10 stocks are even better buys.
Click here to learn about these picks!
*Stock Advisor returns as of April 3, 2017
Anders Bylund owns shares of IBM. The Motley Fool has no position in any of the stocks mentioned. The Motley Fool has a disclosure policy.