Why Himax Technologies, Inc. Stock Dropped 18% in December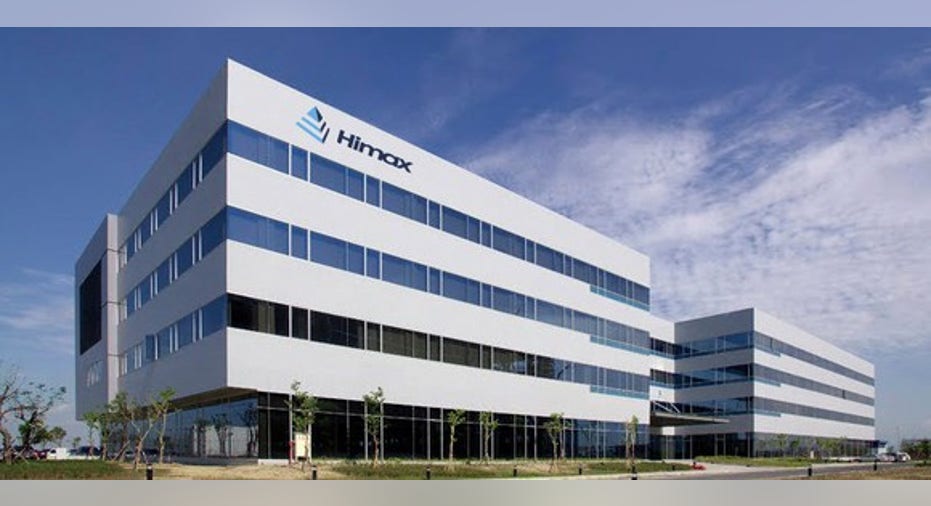 Image source: Himax Technologies, Inc.
What happened
Shares of Himax Technologies Inc. (NASDAQ: HIMX) fell 18% in the month of December,according to data provided byS&P Global Market Intelligence, on the heels of a negative analyst note.
So what
Himax shares began to decline in earnest on Dec. 13, 2016, falling more than 6% after Mizuho Securities downgraded shares of the fabless semiconductor company to "neutral" from "buy." Mizuho also lowered its per-share price target on Himax to $7.70 from $10.00. Shares of Himax then continued to march lower over the next 10 days, touching a fresh 52-week low at $5.85 per share on Dec. 23 before staging a modest rebound as value-seeking investors snapped up shares to end the year.
Now what
That's not to say there's a tremendous amount of new information with which investors can work. Himax most recently reported third-quarter 2016 results in mid-November, with 37.1% year-over-year revenue growth driven by strong performances from both its driver and non-driver business segments.
However, Himax CEO Jordan Wu also told investors at the time that the company expects "near-term headwinds" in its higher-margin non-driver business, as its LCOS and WLO product lines are set to suffer declines over the next several quarters "due to [Himax's] major AR [Augmented Reality] customer's shift in focus to the development of future generation devices."
Wu elaborated,
Even so, it's no mystery our fickle market hates being told to effectively "hurry up and wait" for Himax to realize the potential of the compelling growth opportunity represented by augmented reality devices. And given the longer-term time frames management has referenced before that happens, I suspect investors won't receive any positive news on this front for at least another few quarters. In the meantime, it should be hardly surprising to see analysts on Wall Street taking a step back as they assess Himax's near-term potential.
10 stocks we like better than Himax Technologies When investing geniuses David and Tom Gardner have a stock tip, it can pay to listen. After all, the newsletter they have run for over a decade, Motley Fool Stock Advisor, has tripled the market.*
David and Tom just revealed what they believe are the 10 best stocks for investors to buy right now... and Himax Technologies wasn't one of them! That's right -- they think these 10 stocks are even better buys.
Click here to learn about these picks!
*Stock Advisor returns as of Nov. 7, 2016
Steve Symington has no position in any stocks mentioned. The Motley Fool has no position in any of the stocks mentioned. The Motley Fool has a disclosure policy.