Why Himax Technologies Inc. (ADR) Stock Plunged Today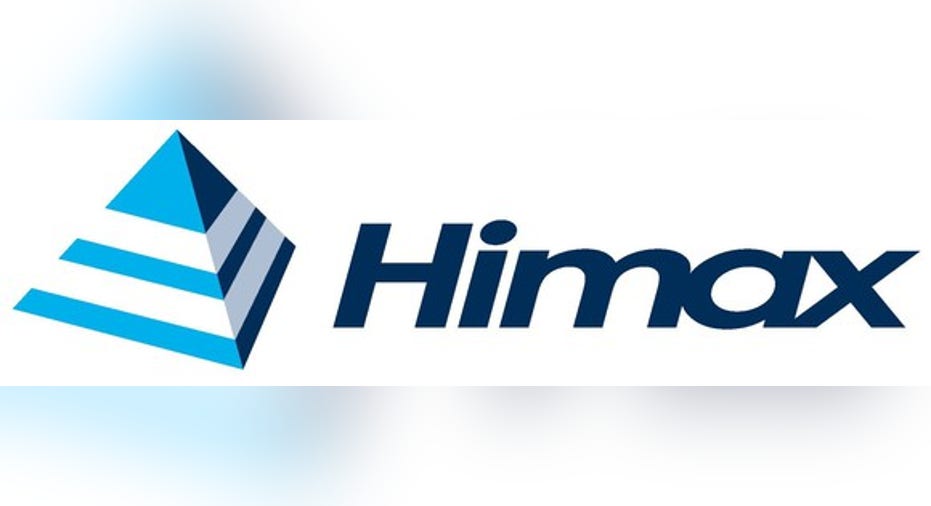 Image source: Himax.
What:Shares of Himax Technologies were down 12% as of 11:30 a.m. ET Thursday despite the semiconductor company releasing decent first-quarter 2016 results and strong forward guidance.
So what:Quarterly revenue rose 1.3% sequentially and 0.7% year over year, to $180.3 million, within Himax's guidance range for revenue to be in the range of down 1% to up 4% on a sequential basis. Based on generally accepted accounting principles, that translated to net income of $13.1 million, or $0.076 per diluted American depositary share, above the high end of guidance for GAAP net income of $0.055 to $0.075 per share. On an adjusted non-GAAP basis, net income was $0.078 per share.
Analysts, on average, were anticipating lower earnings of $0.07 per share on slightly higher revenue of $181.3 million.
Now what:Looking forward, Himax anticipates revenue in the current quarter to climb 7.5% to 12.5% sequentially, and 14.6% to 19.9% year over year, resulting in a range of $193.8 million to $202.8 million. Meanwhile, GAAP earnings per share are expected to be $0.085 to $0.105, good for growth of 66.7% to 105.9% from last year's second quarter.
By comparison, analysts' consensus estimates called for second-quarter revenue of $191.5 million, and earnings of $0.07 per share.
So why the decline today? For one, keep in mind even after today's drop, shares of Himax are still up more than 16% so far in 2016, and have climbed nearly 60% over the past six months. And with shares now priced at a relatively steep 65 times trailing-12-month earnings (though also, to be fair, a more reasonable 21 times next year's estimates), it's apparent the market is frowning upon the company's ever-so-slight top-line "miss" for the first quarter. Whether Himax is under-promising with the intention of over-delivering remains to be seen.
The article Why Himax Technologies Inc. (ADR) Stock Plunged Today originally appeared on Fool.com.
Steve Symington has no position in any stocks mentioned. The Motley Fool has no position in any of the stocks mentioned. Try any of our Foolish newsletter services free for 30 days. We Fools may not all hold the same opinions, but we all believe that considering a diverse range of insights makes us better investors. The Motley Fool has a disclosure policy.
Copyright 1995 - 2016 The Motley Fool, LLC. All rights reserved. The Motley Fool has a disclosure policy.