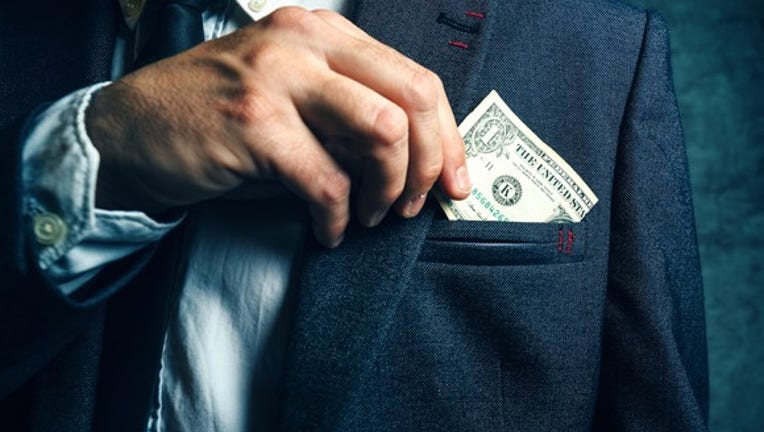 What happened
Shares of Hercules Capital (NYSE: HTGC)are down about 12% as of 12:45 p.m. EDT after the company proposed changing its internally managed structure to an externally managed structure.
So what
As an internally managed company, Hercules Capital has an internal team of investment analysts and executives who make investments on the company's behalf. Thus, compensation and other expenses flow directly through its income statement.
Hercules Capital is now asking shareholders to approve a change to an externally managed structure. If approved, Hercules Capital would pay management and incentive fees to a new company, Hamilton Advisers, based on the company's assets and returns. Its current employees would become employees of Hamilton Advisers.
A proxy filed with the SEC suggests this shift would prove more costly for Hercules' shareholders. The table reflects the cost of management under the current and proposed structure over the last four years.
Management-related expenses as a percentage of net asset value
Data source: Proxy filing. Interest expenses are excluded to show the change in management fees. Interest expenses would have been unchanged by the shift in management structure.
Put simply, in most years, the BDC's expenses would have been higher and profits for shareholders would have been lower under the proposed plan.
Shareholders are viewing this proposal with skepticism. As it stands today, shareholders effectively own Hercules Capital and its manager. If this proposal is approved, shareholders will only own the investment assets at Hercules Capital, and Hercules' managers will take ownership of the management company without any compensation for Hercules Capital shareholders.
Managers, not shareholders, win from an external management structure. Image source: Getty Images.
The conflicts of interest are numerous. If approved, the external manager will have an inherent incentive to grow assets as fast as possible, as externally managed contracts create a direct link between the amount of assets under management and payments to the management company. With shares trading at a 38% premium to its Dec. 31 book value, Hercules Capital would find it easy to issue new shares repeatedly and in substantial quantity.
Importantly, a change to external management would give Hercules' managers the ability to walk away from the BDC and collect a handsome profit for doing so. BDC management contracts frequently change hands at high prices. In 2015, TICC Capital briefly considered selling its external contract for amounts said to be as high as $60 million.
Now what
BDC shareholders have a poor record of voting in their best interest, often approving management proposals with little pushback, as their shareholder bases typically include a greater proportion of retail shareholders.
Consider that Hercules Capital's CEO, Manuel Henriquez, owns only about 2.3% of Hercules Capital's shares outstanding, but would take 100% ownership of the management company if this proposal is approved. His interests would be firmly aligned with the external management company, not Hercules Capital shareholders. Buyer beware.
10 stocks we like better than Hercules CapitalWhen investing geniuses David and Tom Gardner have a stock tip, it can pay to listen. After all, the newsletter they have run for over a decade, Motley Fool Stock Advisor, has tripled the market.*
David and Tom just revealed what they believe are the 10 best stocks for investors to buy right now... and Hercules Technology Growth Capital wasn't one of them! That's right -- they think these 10 stocks are even better buys.
Click here to learn about these picks!
*Stock Advisor returns as of May 1, 2017
Jordan Wathen has no position in any stocks mentioned. The Motley Fool has no position in any of the stocks mentioned. The Motley Fool has a disclosure policy.