Why Heidrick & Struggles International, Inc. Stock Tumbled Today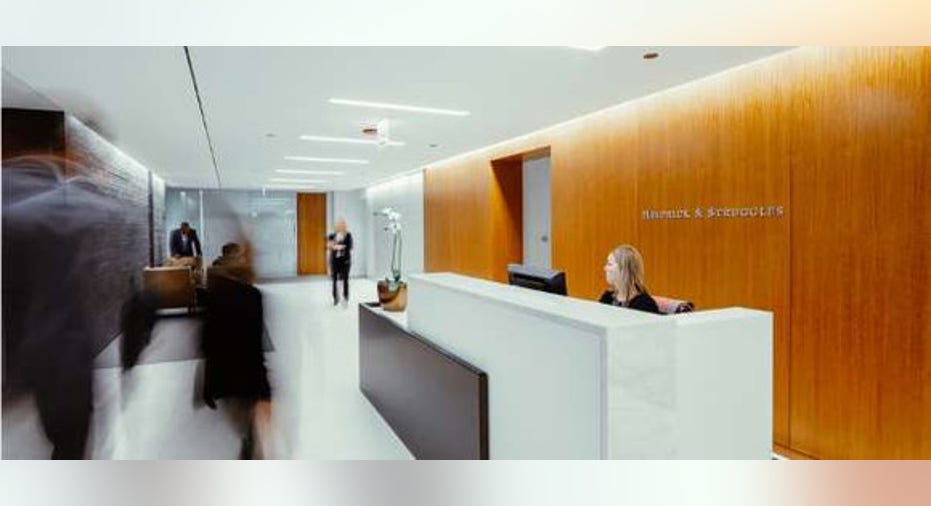 What happened
Shares ofHeidrick & Struggles, International, Inc.(NASDAQ: HSII) were getting shellacked today after the human resources specialist posted a disappointing first-quarter earnings report. As of 12:30 p.m. EDT, the stock was down 15.5%.
So what
Heidrick & Struggles, which specializes in executive search and other staffing needs, said adjusted earnings per share came in at $0.19, up from $0.07 a year ago, but short of expectations at $0.21. On the top line, revenue increased 7.6% to $140 million, but that also missed estimates at $145 million.
Image source: Heidrick & Struggles.
Despite falling short of analyst estimates, CEOKrishnan Rajagopalan said, "We are pleased with first quarter growth in revenue and profitability," and noted the company had improved its backlog. Executive Search, which is by far the biggest component of the company's business, saw revenue increase 7.6% to $124.5 million, or 9.1% after adjusting for currency fluctuations.
Now what
Looking ahead, Heidrick & Struggles projected revenue of $153 million to $163 million for the current quarter, which compares to the analyst consensus at $160.9 million.
While the executive search company's overall business looks solid after the quarterly report, the market seemed to punish the stock simply for missing estimates and the weak guidance. However, the with the solid growth in Executive Search, the sell-off seems overdone. I'd expect the stock to eventually bounce back.
10 stocks we like better than Heidrick & Struggles InternationalWhen investing geniuses David and Tom Gardner have a stock tip, it can pay to listen. After all, the newsletter they have run for over a decade, Motley Fool Stock Advisor, has tripled the market.*
David and Tom just revealed what they believe are the 10 best stocks for investors to buy right now...and Heidrick & Struggles International wasn't one of them! That's right -- they think these 10 stocks are even better buys.
Click here to learn about these picks!
*Stock Advisor returns as of April 3, 2017.
Jeremy Bowman has no position in any stocks mentioned. The Motley Fool has no position in any of the stocks mentioned. The Motley Fool has a disclosure policy.