Why Halozyme Therapeutics Inc. Jumped 13% in November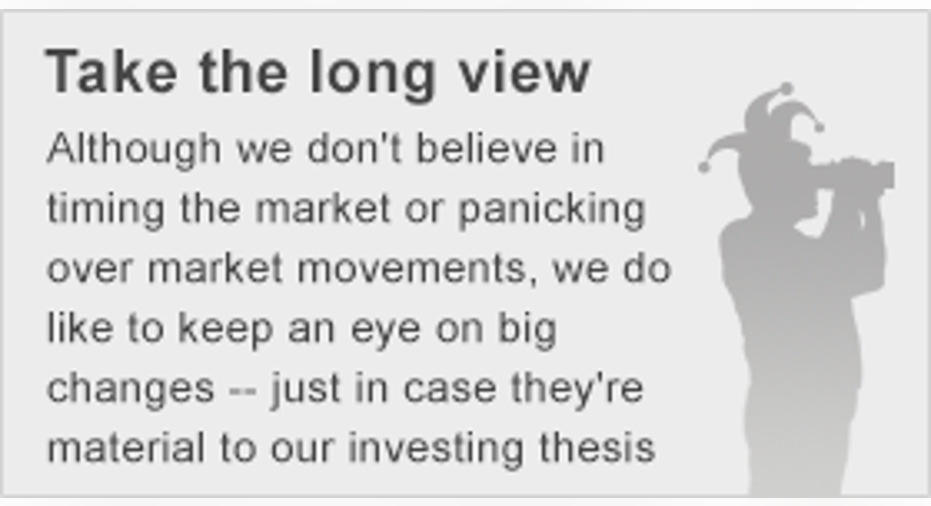 What: Investors in human enzyme specialistHalozyme Therapeutics were treatedto a prosperous November as the company's shares rose more than 13% during the month,according to data from S&P Capital IQ.
So what:As the chart above shows, the market put the company through a bit of a wild ride. Shares soared early in the month but then came crashing back down after reporting its third-quarter earnings results. Although the report was filled with good news -- sales jumped 42% over the year-ago period -- higher spending on progressing the company's bigpipeline caused a higher-than-expected net loss for the period, which caused traders to sell. However, as the market had more time to digest the report, its shares gradually recovered and ultimately ended the month up.
Now what:Halozyme reached several milestones during the quarter that helped to trigger a slew of payments from its partners. It also managed to ink an exciting new deal with pharma giant AbbVie (NYSE: ABBV) during the quarter that looks especially promising. In it, Halozyme received a $23 million up-front payment from AbbVie for up to nine collaboration targets that will use Halozyme's Enhanze technology. One of those targets will be AbbVie's megablockbuster drug Humira. The companies believe that using Halozyme's technology could reduce the number of Humira injections that patients need to take. If all goes well, the deal could bring in a total of $130 million in milestone payments plus double-digit royalties of future sales.
Halozyme continues to fire on all cylinders. While the company is still losing money, its many partnershipsshould keep the milestone payments rolling in on a regular basis, ensuring funding for quite some time. For that reason, I continue to think that Halozyme is a solid choice for a speculative portion of your portfolio.
The article Why Halozyme Therapeutics Inc. Jumped 13% in November originally appeared on Fool.com.
Brian Feroldi has no position in any stocks mentioned. The Motley Fool has no position in any of the stocks mentioned. Try any of our Foolish newsletter services free for 30 days. We Fools may not all hold the same opinions, but we all believe that considering a diverse range of insights makes us better investors. The Motley Fool has a disclosure policy.
Copyright 1995 - 2015 The Motley Fool, LLC. All rights reserved. The Motley Fool has a disclosure policy.