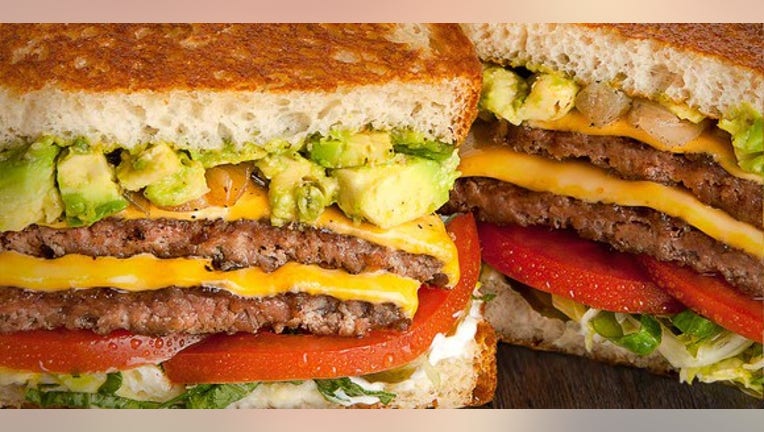 What happened
Shares of The Habit Restaurants, Inc. (NASDAQ: HABT) were up 15.6% as of 12:30 p.m. EST Friday after the fast-casual restaurant chain reported strong fourth-quarter 2016 results.
So what
Quarterly revenue rose 21.8% year over year, to $73.9 million, helped by new locations (including 11 company-operated restaurants and two franchised locations opened in Q4) and comparable-restaurant sales growth of 1.7%. On the bottom line, that translated to adjusted net income of $1.8 million, or $0.07 per share, up from $1.2 million, or $0.05 per share in the same year-ago period. Analysts, on average, were only expecting adjusted earnings of $0.03 per share.
Image source: The Habit Burger.
Habit CEO Russ Bendel noted this marked the company's 52nd consecutive quarter of positive comparable-restaurant sales, elaborating:
Now what
In addition, for the full fiscal year 2017, Habit Restaurants expects total revenue between $338 million to $342 million, the midpoint of which represents 19.8% year-over-year growth. This range assumes company-operated, comparable-restaurant sales growth of 2% (including flat to slightly positive growth in Q1), and the opening of 31 to 33 company-owned locations and five to seven franchised restaurants. By comparison, Wall Street was modeling full-year revenue of $339.3 million, just below the midpoint of guidance.
This was an obviously strong quarter from The Habit Restaurants in a difficult time for the dining segment as a whole, and it's no surprise to see shares trading significantly higher Friday.
10 stocks we like better than Habit RestaurantsWhen investing geniuses David and Tom Gardner have a stock tip, it can pay to listen. After all, the newsletter they have run for over a decade, Motley Fool Stock Advisor, has tripled the market.*
David and Tom just revealed what they believe are the 10 best stocks for investors to buy right now... and Habit Restaurants wasn't one of them! That's right -- they think these 10 stocks are even better buys.
Click here to learn about these picks!
*Stock Advisor returns as of February 6, 2017
Steve Symington has no position in any stocks mentioned. The Motley Fool has no position in any of the stocks mentioned. The Motley Fool has a disclosure policy.