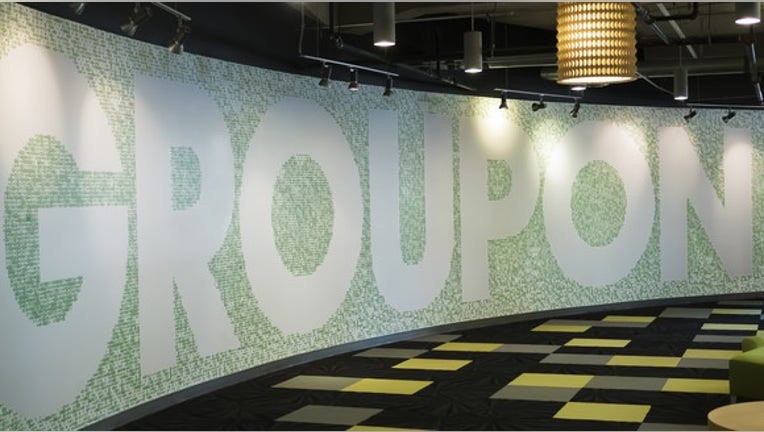 What happened
Shares of Groupon (NASDAQ: GRPN) plunged today, down by 14% as of 1:30 p.m. EDT, after the company reported first-quarter earnings results that fell short of expectations.
So what
Revenue in the first quarter fell 4% to $673.6 million, and gross billings were down 1% at $1.36 billion. That top-line result is well below the $722 million in sales that analysts were modeling for. The daily deals specialist was able to squeeze out non-GAAP earnings per share of $0.01, which was slightly better than the adjusted net loss of $0.01 that the Street was expecting.
Image source: Groupon.
Gross profit was $309.5 million with adjusted earnings before interest, taxes, depreciation, and amortization (EBITDA) of $44.8 million. The company has completed the previously announced dispositions of operations in 11 countries.
Now what
In a statement, CEO Rich Williams said Groupon remains focusing on growing active customers in its marketplace and has improved the customer experience. Active customers in the core North American market totaled 31.6 million during the quarter, a modest increase of 500,000. The company continues to focus on shifting toward more profitable business segments such as its local category. Groupon repurchased $26 million worth of stock during the quarter. Groupon is reiterating its full-year 2017 outlook, which calls for gross profit of $1.3 billion to $1.35 billion and adjusted EBITDA of $200 million to $240 million.
10 stocks we like better than GrouponWhen investing geniuses David and Tom Gardner have a stock tip, it can pay to listen. After all, the newsletter they have run for over a decade, Motley Fool Stock Advisor, has tripled the market.*
David and Tom just revealed what they believe are the 10 best stocks for investors to buy right now... and Groupon wasn't one of them! That's right -- they think these 10 stocks are even better buys.
Click here to learn about these picks!
*Stock Advisor returns as of May 1, 2017
Evan Niu, CFA has no position in any stocks mentioned. The Motley Fool has no position in any of the stocks mentioned. The Motley Fool has a disclosure policy.