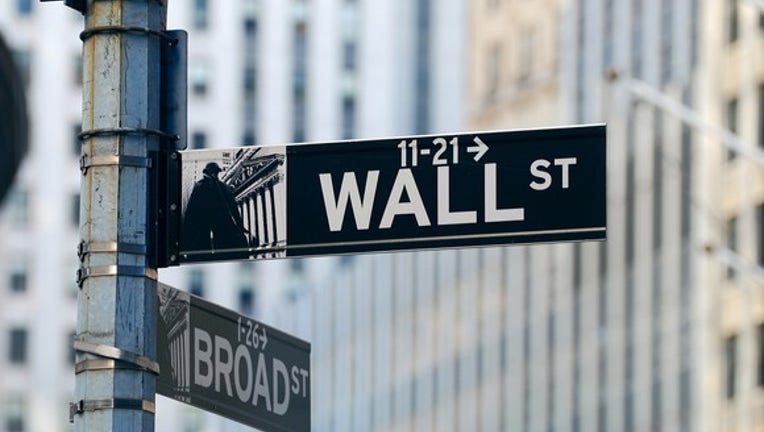 What's happening?
Shares of Goldman Sachs Group Inc. (NYSE: GS) plunged 5% in active trading on Tuesday after its earnings failed to meet Wall Street's expectations.
So what
Goldman reported earnings of $5.15 per share, below the consensus forecast of $5.31 per share. A noteworthy decline in Fixed Income, Currency, and Commodities (FICC) income stunned analysts, as the company reported earning just $1.69 billion from trading activities, down from $2 billion in the prior quarter. Trading revenue grew just 1% year over year.
Image source: Getty Images.
More than other large financial institutions, Goldman relies on trading to generate a profit. This quarter, FICC revenue made up about 21% of net revenue compared to 24.5% of net revenue in the December quarter.
Goldman's results were particularly poor when compared to Bank of America(NYSE: BAC),JPMorgan(NYSE: JPM), and Citigroup(NYSE: C), all of which reported improvements in trading revenue. Bank of America reported a 17% increase in FICC revenue this quarter over the same period last year. Likewise, JPMorgan reported revenue of $4.2 billion in its Fixed Income Markets breakout, a 17% improvement compared to the same period a year ago.Citi stole the show with a 19% increase in fixed-income revenue compared to the prior-year period.
Now what
Puzzled analysts asked a number of FICC-related questions on Goldman Sachs' conference call, hoping to get a better explanation as to why the investment bank seemingly lost ground against its peers in the first quarter.
Goldman executives explained that low volatility resulted in less trading activity by its clients, adding that commodities and currency trading were "significantly lower" in prepared remarks. Given that its peers found universal success in trading during the first quarter, Wall Street wasn't happy to take that answer at face value, perhaps believing that the decline in trading income may be more than just a one-time occurrence.
10 stocks we like better than Goldman SachsWhen investing geniuses David and Tom Gardner have a stock tip, it can pay to listen. After all, the newsletter they have run for over a decade, Motley Fool Stock Advisor, has tripled the market.*
David and Tom just revealed what they believe are the 10 best stocks for investors to buy right now...and Goldman Sachs wasn't one of them! That's right -- they think these 10 stocks are even better buys.
Click here to learn about these picks!
*Stock Advisor returns as of April 3, 2017.
Jordan Wathen has no position in any stocks mentioned. The Motley Fool has no position in any of the stocks mentioned. The Motley Fool has a disclosure policy.