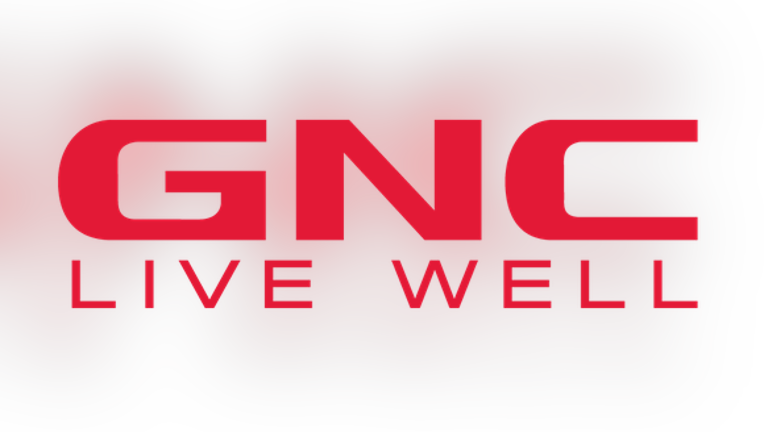 Image source: GNC Holdings Inc.
What happened
Shares of GNC Holdings Inc. (NYSE: GNC)were down 17.4% as of 12:30 p.m. Thursday after an analyst downgraded the health and nutrition products specialist.
So what
More specifically, according to Street Insider today, Goldman Sachs' Stephen Tanal downgraded GNC to "sell" from "neutral," and also reduced his price target on shares to $8 from $12 previously. To justify his new bearish stance, Tanal cited the likelihood that Wall Street's consensus earnings estimates are too optimistic, primarily as the company's recent struggles will intensify following a recent brand relaunch. As part of that relaunch, Tanal notes, "the company cut prices meaningfully across half its assortment, and ended its long-standing Gold Card loyalty program, which had as many as 6 million members paying $15 annually in return for discounted 'member pricing.'"
Now what
To be fair, this reasoning isn't exactly new. On the heels of GNC's weaker-than-expected third-quarter report in late October -- which sent the stock reeling 19% in a single day -- shares of GNC also plunged last month as analysts at Piper Jaffray outlined strikingly similar concerns.
However, we also shouldn't assume Wall Street's pessimism surrounding GNC's strategy is justified. GNC, for its part, hopes the combination of its new simplified pricing structure, a new loyalty program dubbed My GNC Rewards, a new GNC mobile app, and speedier updated POS terminals will help the company return to sustained, profitable growth. But it won't happen immediately.
"The New GNC leaves the old, broken model behind," stated GNC CEO Robert Moran last month. "We're confident it will have a positive impact on the business, but it will take time for the changes to take hold and translate to improved financial results."
Perhaps the latter part of that statement is what invoked the market's ire in recent weeks. But in any case, while I'm content watching GNC's progress from the sidelines for now, I'm not convinced the recent share-price decline is entirely merited. In light of this, I think investors would be wise to at least add GNC stock to their watch lists for future consideration.
10 stocks we like better than GNC Holdings When investing geniuses David and Tom Gardner have a stock tip, it can pay to listen. After all, the newsletter they have run for over a decade, Motley Fool Stock Advisor, has tripled the market.*
David and Tom just revealed what they believe are the 10 best stocks for investors to buy right now... and GNC Holdings wasn't one of them! That's right -- they think these 10 stocks are even better buys.
Click here to learn about these picks!
*Stock Advisor returns as of January 4, 2017
Steve Symington has no position in any stocks mentioned. The Motley Fool has no position in any of the stocks mentioned. The Motley Fool has a disclosure policy.