Why GNC Holdings Inc. Shares Tanked Today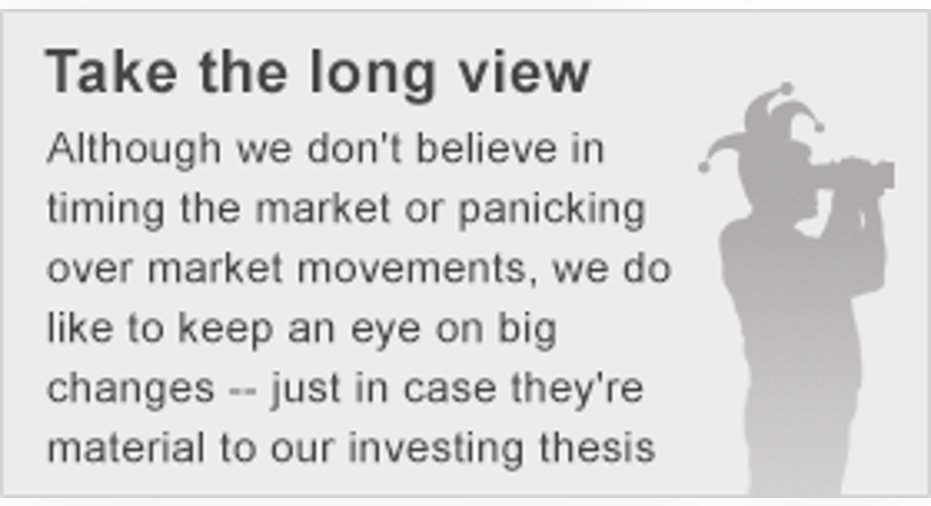 What:Shares ofGNC Holdings Inc. were throwing in the towel today, tumbling after a terrible earnings report. As of 2:56 p.m. ET, the stock was down 28.5%.
So what:Weak earnings results and a guidance cut combined to sink the retailer. The company reported same-store sales slipped 2.6% at company-owned stores and 5.6% at franchised stores, and earnings per share dropped from $0.75 a year ago to $0.69, missing analyst estimates at $0.76.
CEO Mike Archbold said, "Although we experienced positive sales trends across parts of our business, these trends were more than offset by challenges in the vitamin business, driven by the decline in Vitapak sales." He also acknowledged that the turnaround begun in 2014 is taking longer than expected.
As part of its previously announced refranchising, GNC said it would sell 84 company-owned stores to Sun Holdings, one of the largest franchisees in the country. GNC hopes to refranchise 1,000 company-owned stores over the next three to four years.
Now what:For the full year, management reduced its guidance sharply, from an EPS of $3.15-$3.35 to $2.80-$2.90, though Archbold stressed that the company was "taking actions to offset the headwinds in the business." It's easy to see how a stock would lose nearly 30% after management cut its earnings guidance by more than 10%.
Still, the vitamin and supplement business that GNC competes in seems particularly vulnerable to competition from the e-commerce channel, and with over 9,000 stores worldwide, the company has a large retail footprint. The refranchising strategy has become popular in the restaurant industry, but with same-store sales falling by 5% in that category, it may be tough to sell off more than 1,000 stores. Shoring up losses in comparable sales needs be the company's first step in its turnaround mission.
The article Why GNC Holdings Inc. Shares Tanked Today originally appeared on Fool.com.
Jeremy Bowman has no position in any stocks mentioned. The Motley Fool has no position in any of the stocks mentioned. Try any of our Foolish newsletter services free for 30 days. We Fools may not all hold the same opinions, but we all believe that considering a diverse range of insights makes us better investors. The Motley Fool has a disclosure policy.
Copyright 1995 - 2016 The Motley Fool, LLC. All rights reserved. The Motley Fool has a disclosure policy.