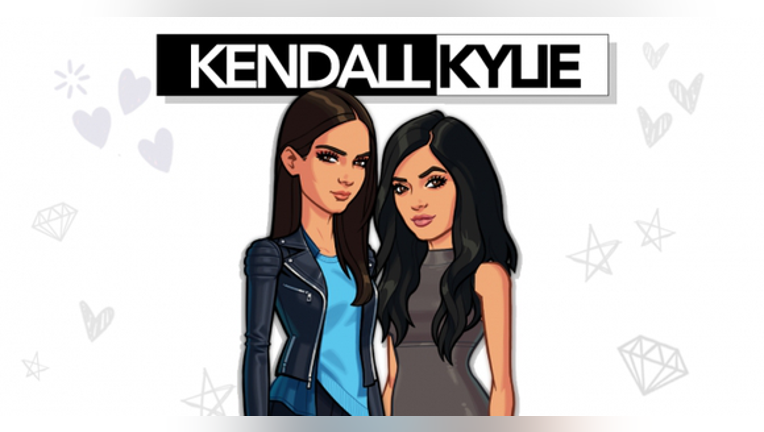 Image source: Glu Mobile,
What:Shares of Glu Mobile jumped an incredible 67.9% in the month of February,according to data provided byS&P Global Market Intelligence, driven by a combination of the company's better-than-expected fourth-quarter 2015 results, and encouraging traction from a new game.
So what: The free-to-play game specialist started the month strong by surprising investors with quarterly adjusted net income of $2.3 million, or $0.02 per share, on revenue of $57.9 million. Both the top and bottom lines came in well ahead of analysts' consensus estimates, which called for an adjusted net loss of $0.03 per share on revenue of just $50.5 million.
Glu Mobile CEO Niccolo de Masi credited their strength to ongoing traction of existing titles includingKim Kardashian: Hollywood,Cooking Dash 2016, and Deer Hunter 2016. In addition, de Masi suggested new studio leadership hired during the quarter would "significantly enhance Glu's product delivery on a go forward basis."
To be sure, Glu Mobile followed up two weeks later by launching its latest celebrity-centric game,Kendall & Kylie, to much fanfare. In contrast to its largely failed launch of Katy Perry Popin December, Kendall & Kyliepromptly shot to the top of the most downloaded apps in both the iOS App Store and the official Android app market.
Now what:To be fair, it's still too early to determine whether Kendall & Kyliewill boast the same staying power as Kim Kardashian: Hollywood, especially given the fickle nature and shifting preferences of consumers in the freemium gaming space. But Glu Mobile will do its best to sustain this momentum going forward, with recent partnerships announced with celebrities including Gordon Ramsay, Jason Statham, and Taylor Swift. In the end, while I'm not particularly anxious to pick up shares given the unpredictable nature of its results, it's hard to blame Glu Mobile shareholders for celebrating last month.
The article Why Glu Mobile, Inc. Stock Skyrocketed 67.9% in February originally appeared on Fool.com.
Steve Symington has no position in any stocks mentioned. The Motley Fool has no position in any of the stocks mentioned. Try any of our Foolish newsletter services free for 30 days. We Fools may not all hold the same opinions, but we all believe that considering a diverse range of insights makes us better investors. The Motley Fool has a disclosure policy.
Copyright 1995 - 2016 The Motley Fool, LLC. All rights reserved. The Motley Fool has a disclosure policy.