Why Globalstar Inc. Stock Plunged Today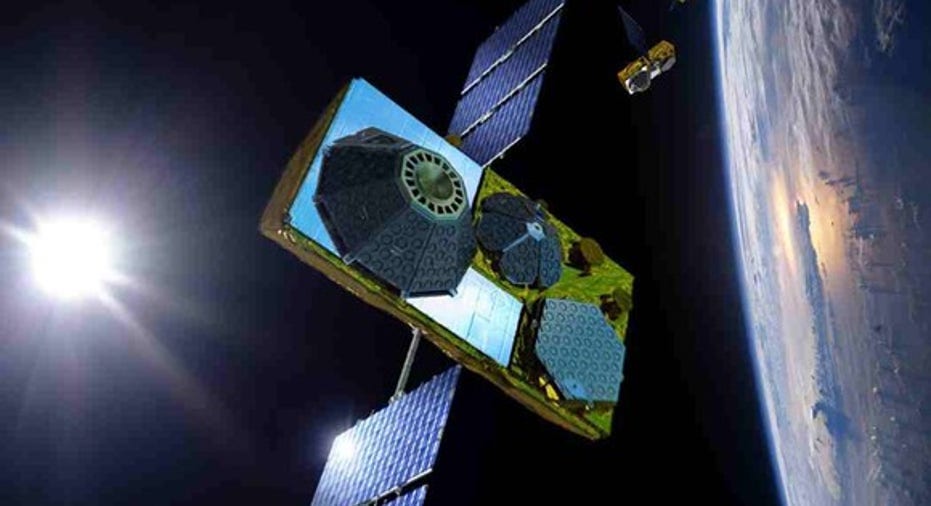 Image source: Globalstar, Inc.
What happened
Shares of Globalstar, Inc. (NYSEMKT: GSAT) were down 14.5% as of 11:40 a.m. EST after the satellite communications company revealed it is seeking to narrow its request in an ongoing FCC proceeding to allow Terrestrial Low Power Service (TLPS).
So what
In Globalstar's third-quarter 2016 conference call last week, management had detailed its response to an interference report filed by Microsoft in the proceedings in September, arguing that Microsoft's methodology "included an extreme test setup and technical parameters that would never occur in any real-world deployment." Rather, when such testing was performed in a real-world deployment, Globalstar said at the time, "it is conclusive that TLPS peacefully coexists with unlicensed operations [and] poses no risk whatsoever to such services as Bluetooth and 2.4 Ghz WiFi systems."
Today, though -- and noting Globalstar's original proposal was to allow its 11.5 MHz of licensed spectrum to be used with 10.5 MHz of unlicensed spectrum in the adjacent ISM band -- Globalstar revealed a narrower request in a statement:
Now what
To be fair, this doesn't mean Globalstar has failed completely in progressing its TLPS agenda with the FCC. But it's hard to blame investors for worrying since this indicates its initial proposal is being viewed as a too-broad solution. In the end, while Globalstar's concession might be just what the FCC needs to move forward, I'm still content watching the company's progress from the sidelines.
10 stocks we like better than Globalstar When investing geniuses David and Tom Gardner have a stock tip, it can pay to listen. After all, the newsletter they have run for over a decade, Motley Fool Stock Advisor, has tripled the market.*
David and Tom just revealed what they believe are the ten best stocks for investors to buy right now...and Globalstar wasn't one of them! That's right -- they think these 10 stocks are even better buys.
Click here to learn about these picks!
*Stock Advisor returns as of November 7, 2016
Steve Symington has no position in any stocks mentioned. The Motley Fool owns shares of Microsoft. Try any of our Foolish newsletter services free for 30 days. We Fools may not all hold the same opinions, but we all believe that considering a diverse range of insights makes us better investors. The Motley Fool has a disclosure policy.