Why Glaukos Corp is Skyrocketing Today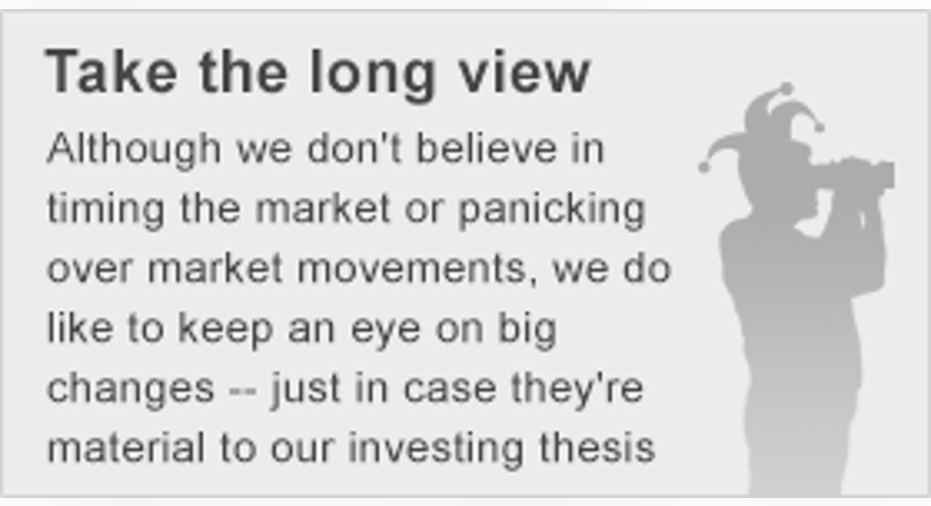 PHOTO CREDIT PIXARC ON PIXABAY
What:Shares ofGlaukos Corp, a medical devicecompany primarily focused on creating products that treat glaucoma, soared more than higher 26% as of 11:15 a.m. EST Wednesday after the company produced a first quarter earnings report that impressed investors.
So what:Glaukos reported net sales of $23.1 million during the period, which was up a strong 57% when compared to the first quarter of last year.
Gross margins also ticked up by 500 basis points to 86% and the company produced a net income of $897,000 for the quarter, or $0.03. That was a huge improvement from the $0.40 loss that it recorded in the year ago period and was far better than the $0.15 loss that Wall Street had expected.
The stronger than expected first quarter results gave management enough confidence for them to raise full year sales guidance to a range of $100 million to $102 million. That's a sizable increase from their prior range of $90 million to $93 million and the new range compares quite favorably to the $92 million that analysts were expecting.
Now what:Glacukos is on a rollas this is the third quarter in a row that the company has blown passed Wall Streets profit estimates.
Thomas Burns, Glaukos CEO, had this to say about the company's quarterly performance:
On the call Burns pointed out their early efforts to secure reimbursement for the iStent and are paying huge dividends as the system is now fully reimbursed by Medicare and the majority of private payers. During the quarter the company signed onHumanaas a new insurance provider which adds almost 10 million new covered lives to their patient pool. The company estimates that 90% of Americans with private insurance now have reimbursement access to the iStent.
The picture is also looking bright in abroad markets as Glaukos recently establish a commercial presence in Australia and Canada and the company has launched the iStent system for sale.
The company is currently working to bring abroad markets online in the near term as the iStent is approved for sale in several countries like Chile, Mexico, and Japan. However, the company is holding back on launching until they can establish reimbursement in those markets.
All in all it looks like Glaukos had a wonderful quarter and the company looks well positioned for strong growth in the years ahead. With so much good news baked into this report it's easy to see why the market is bidding up shares on Wednesday.
The article Why Glaukos Corp is Skyrocketing Today originally appeared on Fool.com.
Brian Feroldihas no position in any stocks mentioned.Like this article? Follow him onTwitter where he goes by the handle@Longtermmind-setor connect with him onLinkedInto see more articles like this.The Motley Fool has no position in any of the stocks mentioned. Try any of our Foolish newsletter services free for 30 days. We Fools may not all hold the same opinions, but we all believe that considering a diverse range of insights makes us better investors. The Motley Fool has a disclosure policy.
Copyright 1995 - 2016 The Motley Fool, LLC. All rights reserved. The Motley Fool has a disclosure policy.