Why Gigamon, Inc. Stock Dropped Today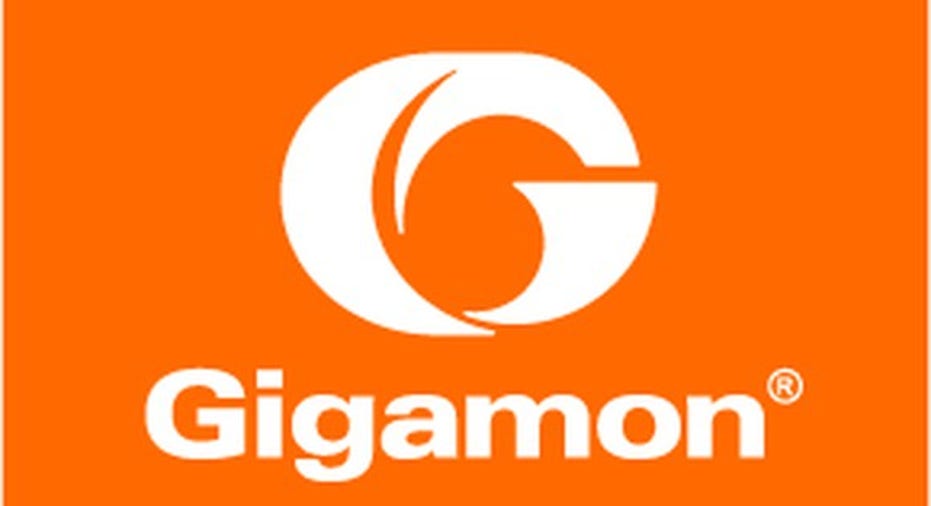 What happened
Shares ofGigamon, Inc.(NYSE: GIMO) were slipping today after the network-monitoring specialist delivered underwhelming guidance in its first-quarter earnings report. The stock closed down 11.9%.
So what
Revenue at the network traffic-solutions provider increased just 4%, to $69.6 million, though that edged past expectations at $68.8 million, but product revenue fell slightly. On the bottom line, the company reported a GAAP loss of $0.06 per share, though with adjustments such as $12.6 million in stock-based compensation, earnings per share rose to $0.12, which beat expectations at $0.08.
Image source: Gigamon.
Commenting on the quarter, CEO Paul Hooper said, "We continue to make progress as we focus on a recovery to sustained and strong growth with results this quarter ahead of our expectations, including a healthy bottom line." He also touted a number of changes the company was making to drive growth in the second half of the year, such as the appointment of a new Chief Marketing Officer, Kim DeCarlis, the release of the GigaVue-HC3, which it says is the highest performance system in the market, and its new in-line SSL solution.
Now what
While Gigamon actually beat analyst estimates on both earnings and revenue, investors were turned off by weak guidance as the company sees revenue of $69 million-$73 million for the current quarter, down from $75.1 million a year ago, and adjusted earnings per share (EPS) of $0.02-$0.07, down from $0.30. That compares to Wall Street expectations of $0.24 in EPS and $78.6 million in revenue.
Gigamon received two analyst downgrades on the guidance, but the stock should be a winner over the long term as the company is a leader in the burgeoning networking security and monitoring field. Still, it's hard to say when the turnaround to substantial revenue growth will take place. The stock could easily head lower before it bounces back.
10 stocks we like better than GigamonWhen investing geniuses David and Tom Gardner have a stock tip, it can pay to listen. After all, the newsletter they have run for over a decade, Motley Fool Stock Advisor, has tripled the market.*
David and Tom just revealed what they believe are the 10 best stocks for investors to buy right now... and Gigamon wasn't one of them! That's right -- they think these 10 stocks are even better buys.
Click here to learn about these picks!
*Stock Advisor returns as of April 3, 2017
Jeremy Bowman has no position in any stocks mentioned. The Motley Fool has no position in any of the stocks mentioned. The Motley Fool has a disclosure policy.