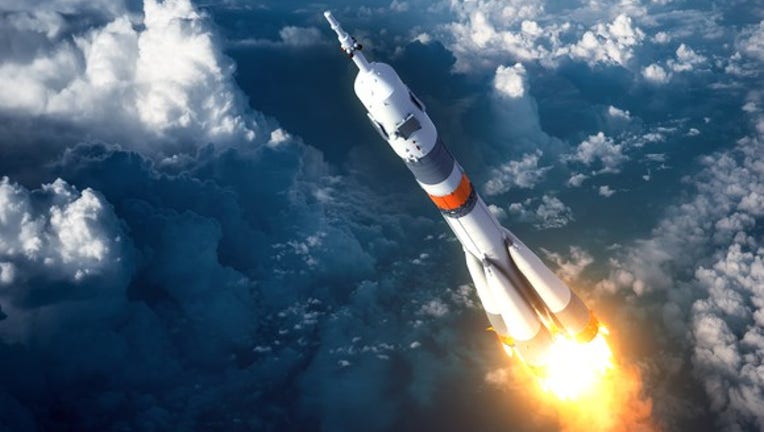 What happened
Shares of Geron Corp. (NASDAQ: GERN) gained as much as 21% in pre-market trading today after the clinical-stage biotech announcedthat a second internal review of imetelstat's ongoing clinical trials for two blood-based malignancies --lower risk myelodysplastic syndromes (MDS) and relapsed or refractory myelofibrosis (MF) -- warrants further investigation for both indications. Johnson & Johnson's (NYSE: JNJ) biotech subsidiaryJanssen is handling the drug's clinical program through a collaborative license with Geron.
Image source: Getty Images.
So what
After imetelstat's first internal data review, its utility inmyelofibrosis appeared to be in serious doubt. Janssen, after all, closedpatient enrollment in the4.7 mg/kg dosing arm of the study, and only detected an "encouraging trend" in the higher9.4 mg/kg dosing arm.
Today, however, the two companies reported that the second internal review supported the 9.4 mg/kg as an appropriate starting dose for patients with relapsed or refractory MF. While short on details, the good news is that imelstat appears to be providing a clinical benefit in MF worthy of additional investment by J&J and Janssen.
Now what
Imetelstat's study in MF will reportedly continue unchanged, keeping the hope alive that this drug will ultimately garner multiple indications in the high-value hematology space. If so, it should turn out to be a blockbuster product.
Additionally, J&J and Geron said that the second part of imetelstat's other trial in MDS will be submitted for refinements to the FDA. And if all goes according to plan, imetelstat could be in the pivotal phase of its trial for MDS by the fourth quarter of this year.
The key takeaway is that imetelstat is starting to look like the real deal. So, while it's probably prudent to remain cautious with this small-cap biotech, it might be a good idea to start grabbing at least a few shares in case imetelstat does beat the odds and somehow lives up to the lofty expectations of J&J and Geron.
10 stocks we like better than GeronWhen investing geniuses David and Tom Gardner have a stock tip, it can pay to listen. After all, the newsletter they have run for over a decade, Motley Fool Stock Advisor, has tripled the market.*
David and Tom just revealed what they believe are the 10 best stocks for investors to buy right now... and Geron wasn't one of them! That's right -- they think these 10 stocks are even better buys.
Click here to learn about these picks!
*Stock Advisor returns as of April 3, 2017
George Budwell has no position in any stocks mentioned. The Motley Fool owns shares of and recommends Johnson & Johnson. The Motley Fool has a disclosure policy.