Why Freeport-McMoRan, LogMeIn, and Genworth Financial Jumped Today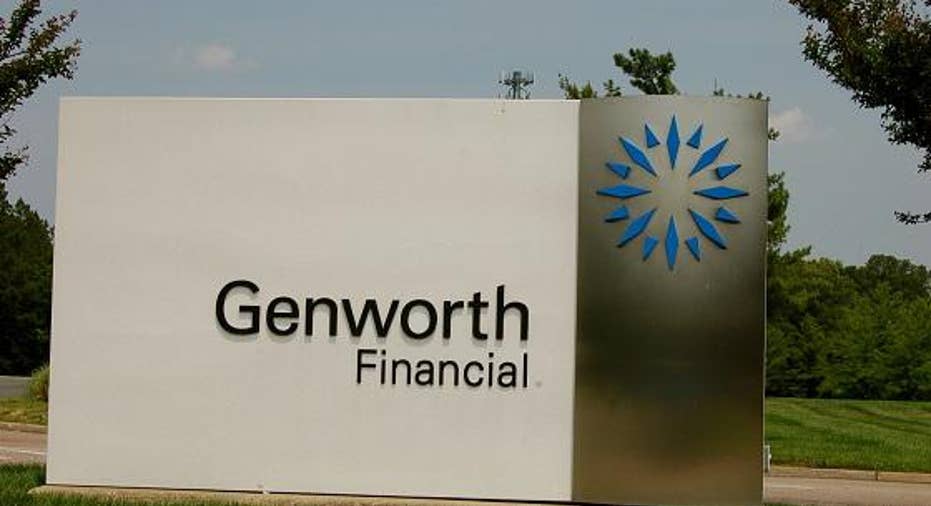 Image: Flickr, courtesy Andrew Bain.
Friday brought a poor end to the week for the stock market, and the Dow and S&P 500 finished down between a third of a percent, and a half-percent on the day. Anxiety about the broader global economic picture weighed on investor sentiment despite some strong performances from many of the companies that have released earnings this month. Many investors fled stocks in favor of perceived safe-haven plays like Treasury bonds, which rose in price, and fell in yield to finish the week.
Yet many individual companies saw big gains from a variety of positive factors. Among them were Freeport-McMoRan , LogMeIn , and Genworth Financial .
Freeport-McMoRan climbed 11% as the company benefited from higher commodity prices. Gains in the crude oil market largely evaporated, but with levels holding near $46 per barrel, Freeport is in a better position to benefit from current prices than it has been in recent months. Moreover, gold prices jumped $27 per ounce to approach the $1,300 level, and copper prices jumped almost $0.05 to $2.29 per pound.
Given the massive charges that Freeport has already had to take because of the declines in commodity prices, it'll take more than these minor bounces for the stock to regain all of its lost ground. Nevertheless, with the U.S. dollar losing ground against many major foreign currencies, and with most of the company's products having risen dramatically from their worst price levels, investors in Freeport-McMoRan are getting more bullish about its longer-term prospects.
LogMeIn jumped 13% despite reporting a loss in its first-quarter financial report Thursday night. The cloud-based connectivity specialist saw revenue jump 30%, and after accounting for certain extraordinary items, adjusted net income climbed 7%, to $0.35 per share. That was better than what investors had expected, and CEO Bill Wagner noted that "our Collaboration, Identity and Access Management, and Service Clouds all saw double-digit year-over-year revenue growth, and our strategic produts significantly outperformed the business overall." With so much emphasis on cloud-based business lately, LogMeIn investors hope that the company's business success could lead to interest from would-be acquirers, or simply result in faster growth rates for its core business going forward.
Finally, Genworth Financial climbed almost 20%. The provider of mortgage and long-term care insurance products issued its first-quarter financials Thursday night, and Genworth said that it had made significant process in its restructuring plan to move away from traditional life insurance and annuity products toward focusing on what it sees as its core businesses moving forward. Profit gains in the U.S. mortgage-insurance business weren't able to offset declines in operating income in its Canadian and Australian operations, but Genworth CEO Tom McInerney did say that he was "pleased with the continued strong performance of our [mortgage insurance] businesses," along with solid performance on the life side of the business, as well. Genworth has a long way to go before it can declare victory over its challenges from the past couple of years, but the report is a step in the right direction.
The article Why Freeport-McMoRan, LogMeIn, and Genworth Financial Jumped Today originally appeared on Fool.com.
Dan Caplinger has no position in any stocks mentioned. The Motley Fool owns shares of Freeport-McMoRan Copper & Gold,. Try any of our Foolish newsletter services free for 30 days. We Fools may not all hold the same opinions, but we all believe that considering a diverse range of insights makes us better investors. The Motley Fool has a disclosure policy.
Copyright 1995 - 2016 The Motley Fool, LLC. All rights reserved. The Motley Fool has a disclosure policy.