Why Freeport-McMoRan Inc. Stock Jumped 35% in March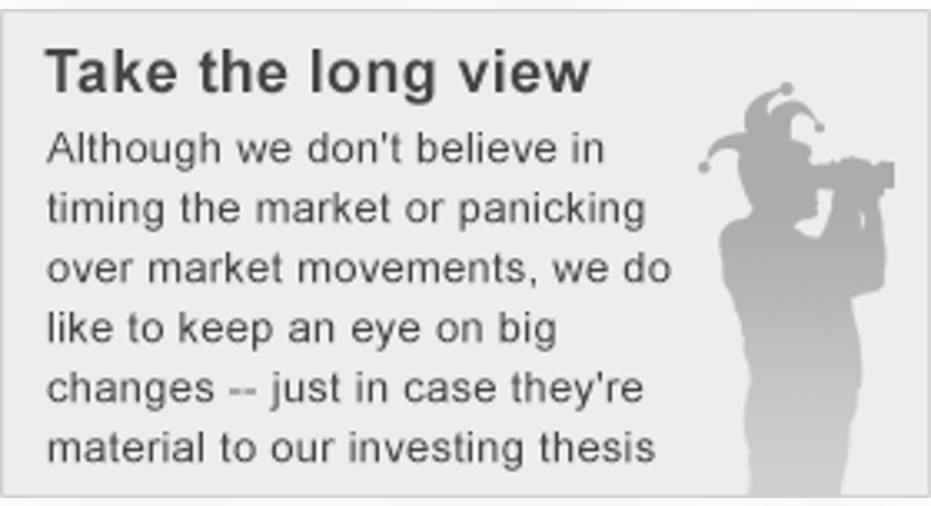 Image source: Freeport-McMoRan.
What: Freeport-McMoRan's (NYSE: FCX) shares rose an impressive 35% last month, bringing the year-to-date gain to nearly 40%. Even more impressive is the near 105% gain since its early January lows.
So what: There's some back story at Freeport that's key to understanding the robust advance on higher commodity prices. A few years ago, the company decided it would buy into the oil space, extending its reach from copper and gold mining into a new area. At the time, oil was one of the few things bucking the global commodity downtrend. That situation didn't last, and Freeport took on a lot of debt to pull two oil acquisitions off.
So when oil started to head lower, joining the other commodities that Freeport relied on for its top- and bottom-line results, investors took a dim view of the stock -- and, frankly, for good reason. That's when dissident shareholders came aboard and orchestrated a change in management. Today, Freeport appears to be shopping its ill-fated oil purchase in an attempt to get back to its mining roots.
When commodities started to move higher, investors were obviously pleased. But with oil strengthening, too, it looks like Freeport might have a better chance of getting out from under this bad bet. Investors clearly liked the change in outlook and pushed Freeport's shares notably higher. Sure Freeport's advance is a commodity story, but the back story really changes the tale a lot.
Now what:Still, the Freeport-McMoRan story is not over yet. A couple of solid months for commodities prices don't change the company's heavy debt load or its need to jettison the oil business. While it's true that higher commodity prices will make getting through this downturn easier, there's still a lot of work to be done. Freeport remains most appropriate for aggressive investors.
The article Why Freeport-McMoRan Inc. Stock Jumped 35% in March originally appeared on Fool.com.
Reuben Brewer has no position in any stocks mentioned. The Motley Fool owns shares of Freeport-McMoRan Copper & Gold,. Try any of our Foolish newsletter services free for 30 days. We Fools may not all hold the same opinions, but we all believe that considering a diverse range of insights makes us better investors. The Motley Fool has a disclosure policy.
Copyright 1995 - 2016 The Motley Fool, LLC. All rights reserved. The Motley Fool has a disclosure policy.