Why Freeport-McMoRan Inc.'s Shares Plunged 12% Today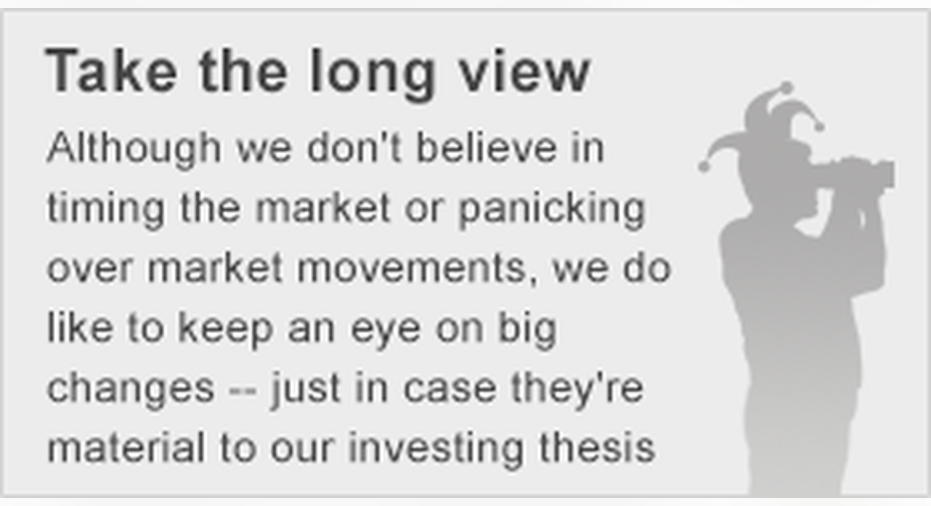 Image source: Freeport-McMoRan.
What: Shares of miner Freeport-McMoRan Inc plunged as much as 12% today after the company agreed to sell a stake in a copper mine. Near the end of trading shares had declined 10.5% for the day.
So what: Freeport-McMoRan is selling a majority stake in the Tenke copper mine in the Democratic Republic of Congo to China Moly for $2.65 billion in cash. The move is part of a longer-term strategy to sell assets and reduce debt, which has resulted in $4 billion of announced asset sales this year. But it comes as a cost because the Tenke mine was one of the most prized in the world of copper.
Now what: With a debt load of $20.8 billion and just $331 million in cash as of March 31, there are few options for Freeport-McMoRan other than to sell assets. Commodity prices have fallen to the point where operating losses are now in the billions every quarter, and there doesn't seem to be an end in sight to the poor results. And while selling assets is a necessary more for the balance sheet, it also reduces investors' upside if copper prices do improve. And that's probably why investors were so disappointed with the move today.
The article Why Freeport-McMoRan Inc.'s Shares Plunged 12% Today originally appeared on Fool.com.
Travis Hoium has no position in any stocks mentioned. The Motley Fool owns shares of Freeport-McMoRan Copper & Gold,. Try any of our Foolish newsletter services free for 30 days. We Fools may not all hold the same opinions, but we all believe that considering a diverse range of insights makes us better investors. The Motley Fool has a disclosure policy.
Copyright 1995 - 2016 The Motley Fool, LLC. All rights reserved. The Motley Fool has a disclosure policy.