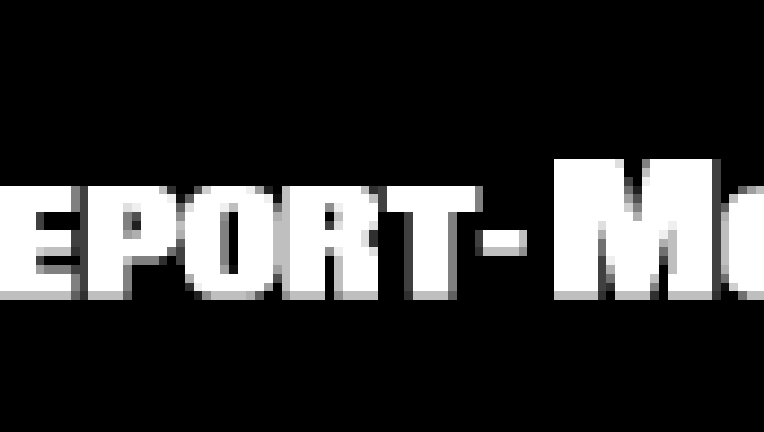 Image source: Freeport-McMoRan.
What: Shares of miner Freeport-McMoRan Inc. jumped as much as 11% today as commodity prices gave the industry some hope.
So what: Gold prices rose 2.2% today to $1,294 per ounce while copper prices increased 2.2% to $2.28 per pound. The biggest driver of the increase in commodities is a falling dollar, which has been a drag for the company for a few years now.
Now what: While the weaker dollar may be good for commodity prices, it doesn't yet change the company's financial struggles. Freeport-McMoRan just reported first-quarter revenues of $3.5 billion and a whopping $4.2 billion loss. On top of that, it has $20.8 billion in debt hanging over operations. There will need to be a much bigger increase in commodity prices to get me excited about this stock, and today's pop may evaporate as quickly as it came if the greenback climbs on Monday.
The article Why Freeport-McMoRan Inc.'s Shares Got an 11% Boost Today originally appeared on Fool.com.
Travis Hoium has no position in any stocks mentioned. The Motley Fool owns shares of Freeport-McMoRan Copper & Gold. Try any of our Foolish newsletter services free for 30 days. We Fools may not all hold the same opinions, but we all believe that considering a diverse range of insights makes us better investors. The Motley Fool has a disclosure policy.
Copyright 1995 - 2016 The Motley Fool, LLC. All rights reserved. The Motley Fool has a disclosure policy.