Why Foot Locker could rebound despite Amazon-Nike deal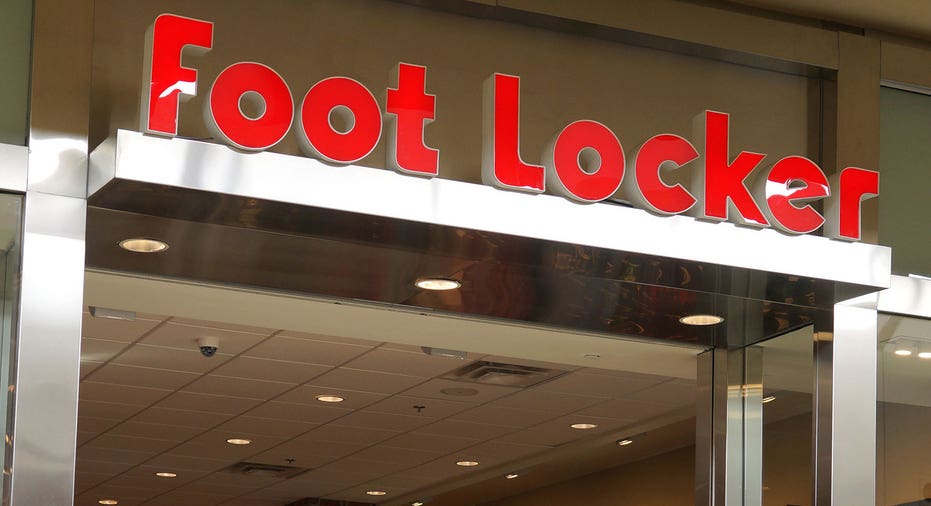 Foot Locker (NYSE:FL) is looking to rebound with its second-quarter earnings report on Friday amid months of pressure on company shares due to subpar sales and key partner Nike's (NYSE:NKE) deal to sell sneakers on Amazon (NASDAQ:AMZN).
The footwear company's stock has plunged more than 37% since May amid a tough retail environment and disappointing first-quarter results. Investor concerns about the Amazon deal's impact on Foot Locker's bottom line also weighed on Foot Locker shares.
However, some analysts are bullish on Foot Locker's ability to weather Amazon's push. In an Aug. 8 note to investors, Morgan Stanley analyst Jay Sole argued that Foot Locker and Amazon are pursuing "different segments of the market, noting that than 5% of Foot Locker's top-200 best-selling sneakers are currently available for purchase on Amazon.
"We see an excellent opportunity to buy Foot Locker when concerns are high and the stock price is low," Sole said, adding that his team expects Foot Locker to "surprise the market" with comp sales growth of 3% to 5% in the near-term.
As competition in the retail industry as stiffened, brands and companies have increasingly turned to pricing adjustments and increased promotional activity to draw customers. Foot Locker rival Dick's Sporting Goods saw its stock plunge earlier this week after it lowered guidance to reflect the shifting environment.
Despite concerns about the Amazon-Nike partnership and the shift toward promotional efforts, Barclays analyst Matthew McClintock expects Foot Locker to post comp growth of 1.0% in the second quarter, asserting that "much of the pessimism is already baked into the stock."
"We believe expectations for FL are for flat to even negative comps for the quarter. However, given better allocation to popular products from vendors and acceleration of innovation, we believe the stock has some momentum going into the back half of the year," McClintock said.
Analysts expect Foot Locker to report earnings per share of $0.90 and revenue of $1.8 billion in the second quarter, compared to EPS of $0.94 and revenue of $1.78 billion for the same period one year ago.