Why Flowers Foods, Inc. Shares Fell 13% in November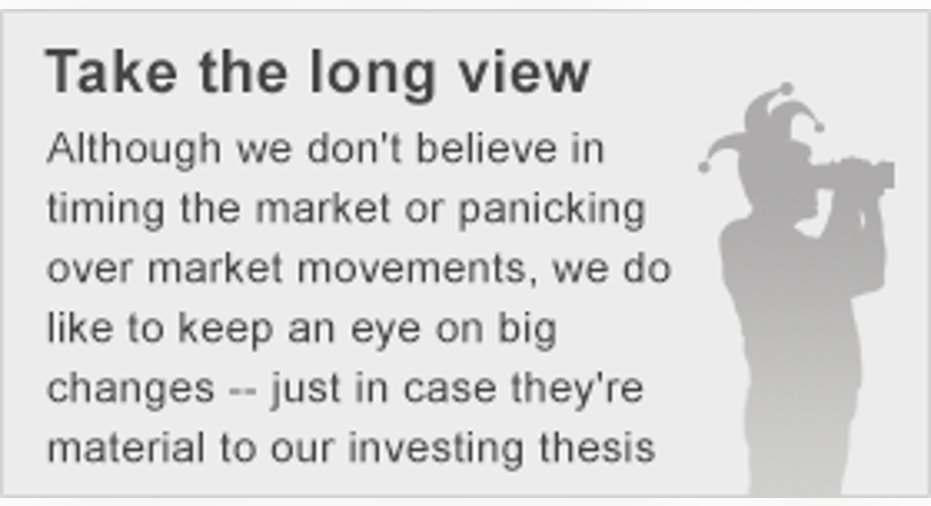 What:Shares ofFlowers Foods were looking stale last month, falling 13% according to data from S&P Capital IQ. The stock dove following an underwhelming earnings report on Nov. 11 and stayed down for the rest of the month as the chart below shows.
So what:The parent company of household brands like Wonder Bread and Tastykake posted earnings per share of $0.23, a penny short of estimates. Sales increased 4.8% to $885 million, and Flowers acquired organic bakery Dave's Killer Bread during the quarter. In the early fourth quarter, the company also purchased the Alpine Valley Bread Company, strengthening its position in the organic market.
What also seemed to cool off the stock after the earnings report was the company's lowering its full-year EPS guidance from $0.96-$1.01 to $0.96-$0.98. However, Flowers seems to be positioning itself well for growth over the long term. It also continues to expand organically as well as it opened a new bakery this year in Lenexa, Kansas.
Now what:Flowers Foods now reaches 83% of the U.S. population through its Direct Store Distribution, giving it a formidable position in the bread market. While the company is not going to see fast growth anytime soon, its brand portfolio and distribution network puts in a similar position to food and beverage giants like Coca-ColaandPepsico, though it's much smaller at a market cap of just $4 billion. Expect the company to continue to make acquisitions to move into the expanding organic market as it adjusts to the Americans' changing tastes.
Earnings growth will be slightly muted this year as the company works to integrate its new acquisitions, but analysts expect an 11% bump in EPS next year. With steady future growth expected and a solid dividend at 2.6%, Flowers should continue to be a solid winner for shareholders.
The article Why Flowers Foods, Inc. Shares Fell 13% in November originally appeared on Fool.com.
Jeremy Bowman has no position in any stocks mentioned. The Motley Fool owns shares of and recommends PepsiCo. The Motley Fool has the following options: long January 2016 $37 calls on Coca-Cola, short January 2016 $43 calls on Coca-Cola, and short January 2016 $37 puts on Coca-Cola. The Motley Fool recommends Coca-Cola and Flowers Foods. Try any of our Foolish newsletter services free for 30 days. We Fools may not all hold the same opinions, but we all believe that considering a diverse range of insights makes us better investors. The Motley Fool has a disclosure policy.
Copyright 1995 - 2015 The Motley Fool, LLC. All rights reserved. The Motley Fool has a disclosure policy.