Why Flotek Industries Inc.'s Shares Jumped 18% Today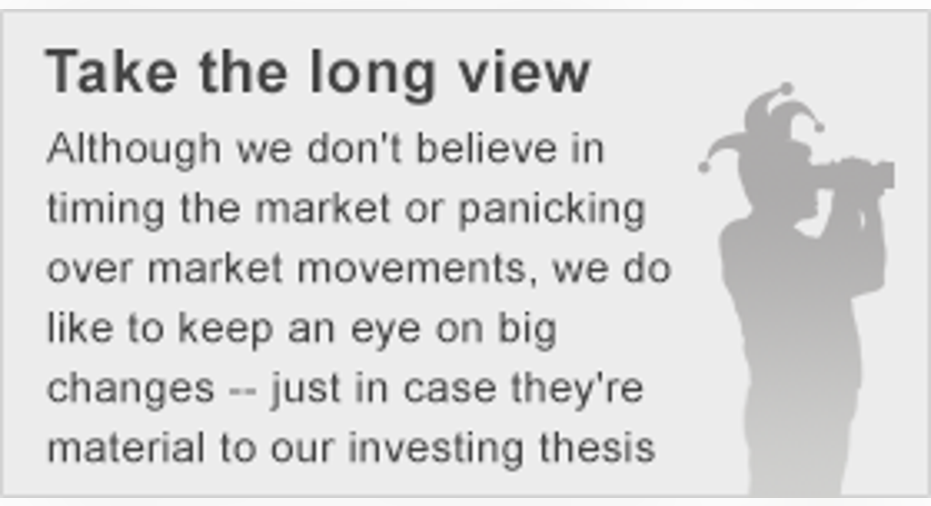 Image source: Flotek Industries.
What: Flotek Industries Inc. reported earnings on Tuesday and the market was pleased with what it saw, sending shares as much as 18% higher in trading Wednesday. As of 12:50 p.m. ET, shares had settled to an 8.5% gain.
So what: First-quarter revenue fell 12.2% to $72.3 million, but when you consider the 57.8% decline in drilling rig count, that's not all bad. In addition, CnF revenue jumped 138% from a year ago, so the company's products are resonating with customers.
The bottom line didn't look great with a $4.6 million loss from continuing operations, or $0.08 per share, but it's tough for anybody to make money in the energy business these days. The fact that loss from continuing operations weren't even bigger may be a good sign long term.
Now what: What had investors excited were the revenue number and CnF outperforming the market as a whole. That bodes well for the company if the energy industry ever picks up again.
Speculating on shares today is a big bet that demand will pick up in the shale space long term. That's a risky bet, but if it does, Flotek looks like it'll be one of the biggest winners for investors.
The article Why Flotek Industries Inc.'s Shares Jumped 18% Today originally appeared on Fool.com.
Travis Hoium has no position in any stocks mentioned. The Motley Fool has no position in any of the stocks mentioned. Try any of our Foolish newsletter services free for 30 days. We Fools may not all hold the same opinions, but we all believe that considering a diverse range of insights makes us better investors. The Motley Fool has a disclosure policy.
Copyright 1995 - 2016 The Motley Fool, LLC. All rights reserved. The Motley Fool has a disclosure policy.