Why Flexion Therapeutics Inc. Stock Is Tanking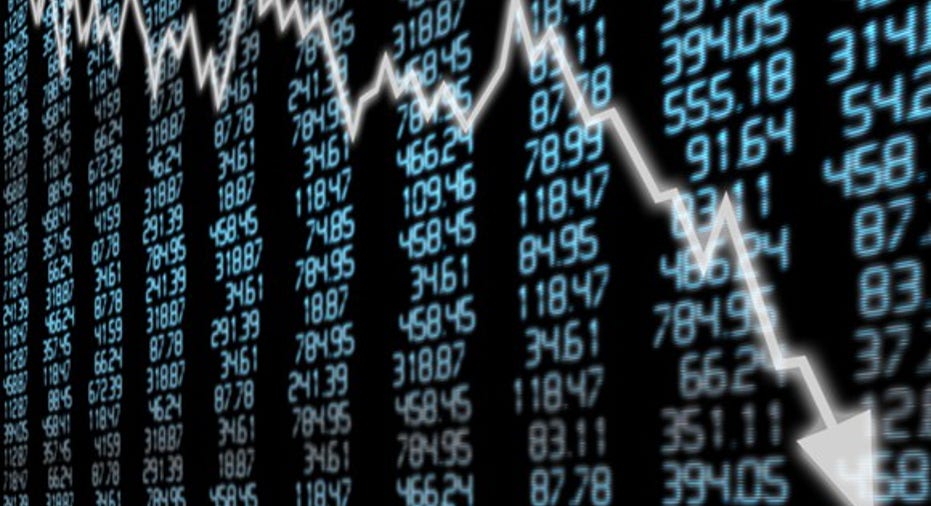 What happened
After announcing that it would be raising capital in the form of convertible bond offering, shares of Flexion Therapeutics (NASDAQ: FLXN)have fallen 15% as of 11:15 a.m. EDT.
Image source: Getty Images.
So what
Flexion stated that it will be raising up to $125 million through a private convertible senior notes offering. The notes are set to mature in 2024. Flexion also said that it plans on granting the initial purchasers of the notes a 30-day option to purchase up to $18.75 million more to cover any over-allotments. Thenotes can be converted into cash, stock, or a combination of the two at theoption of the holder.
Management said that the proceeds from the offering will be used for the potential commercialization and manufacture of Zilretta, which is the company's lead compound that is pending approval as a treatment for osteoarthritis knee pain. Flexion also said the funds could be used forgeneral corporate purposes, which could include acquisitions.
Now what
Flexion's cash balance at year end was $210 million while its total net loss for all of 2016 was $72 million. Those numbers suggest that Flexion has enough capital on hand to keep its doors open for nearly three full years. Perhaps that's why some shareholders are scratching their heads today as to why this company felt the need to raise additional capital.
It is also possible that some traders are interpreting this capital raise as proof that Sanofi won't be pursuing an acquisition. Flexion's shares jumped in March after areportby Fierce Pharma suggested that Sanofi was willing to spend more than $1 billion to buy Flexion. If that deal had merit, then Flexion would have no need to raise capital.
Regardless of the short-term price action, shareholders should remember thatZilretta's PDUFA date is Oct. 6, 2017, and if all goes well, then management plans on launching the drug soon after approval. With some analysts calling for hundreds of millions of dollars in peak sales, Zilretta could single-handedly turn Flexion profitable. Thus, if you were bullish on Flexion's stock yesterday, I see no reason to change your stance based on today's news.
10 stocks we like better than SanofiWhen investing geniuses David and Tom Gardner have a stock tip, it can pay to listen. After all, the newsletter they have run for over a decade, Motley Fool Stock Advisor, has tripled the market.*
David and Tom just revealed what they believe are the 10 best stocks for investors to buy right now... and Sanofi wasn't one of them! That's right -- they think these 10 stocks are even better buys.
Click here to learn about these picks!
*Stock Advisor returns as of April 3, 2017
Brian Feroldi has no position in any stocks mentioned. The Motley Fool has no position in any of the stocks mentioned. The Motley Fool has a disclosure policy.