Why Fitbit Inc's Shares Dropped 37% in November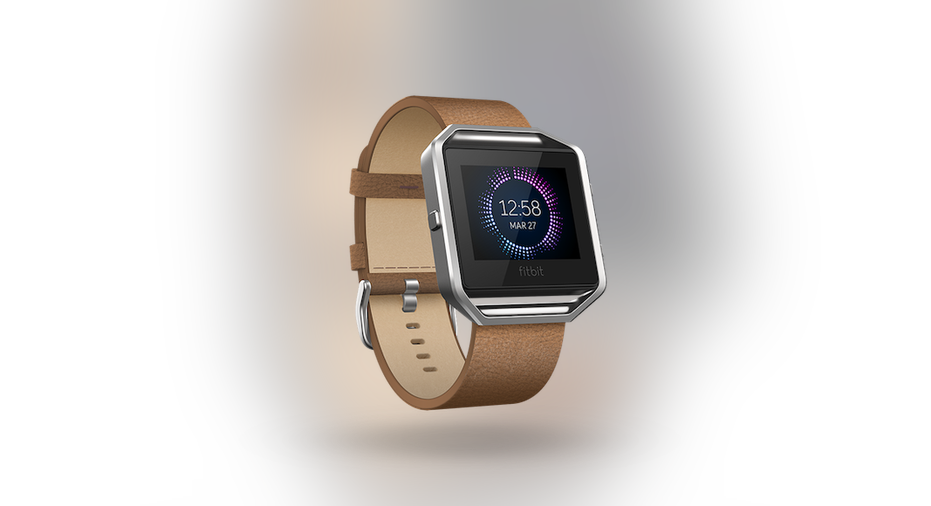 Smart watches have been the big product for Fitbit in 2016. Image source: Fitbit.
What happened
Shares of activity band maker Fitbit Inc (NYSE: FIT) fell an incredible 37% in November according to data provided by S&P Global Market Intelligenceafter the company reported earnings and guidance that failed to inspire investors.
So what
Revenue jumped 23% to $503.8 million in the third quarter, but net income dropped from $45.8 million a year ago to $26.1 million. And full-year guidance was reduced to $725 million to $750 million in revenue from a previous estimate of $985 million. Earnings per share are now only expected to be $0.55 to $0.59, a drop from a previous guidance of $1.12 to $1.24.
The challenge Fitbit faces is that its improving sales aren't keeping up with a surge in operating expenses. Last quarter, operating expenses rose 52.4% to $196.2 million, far above the growth in sales. And that will naturally result in a worse bottom line if the growth in expenses isn't reversed.
Now what
High growth companies often have a problem determining how fast they're going to grow and how quickly to increase operating expenses to meet that growth. So when they hit anything resembling a rough patch it's easy for income to drop dramatically because management overestimated growth. That's what is hurting Fitbit today.
Long-term, it's difficult to see exactly where the company is headed. There seems to be a place in the market for Fitbit's devices, but there may not be a lot of growth left in the near term. And the balance sheet looks strong with $672 million in cash and marketable securities and no debt. That said, until management proves it can keep costs under control and return the bottom line to growth, this is a stock I would be very cautious betting big on given the big name competition in smart devices today.
10 stocks we like better than Fitbit When investing geniuses David and Tom Gardner have a stock tip, it can pay to listen. After all, the newsletter they have run for over a decade, Motley Fool Stock Advisor, has tripled the market.*
David and Tom just revealed what they believe are the 10 best stocks for investors to buy right now... and Fitbit wasn't one of them! That's right -- they think these 10 stocks are even better buys.
Click here to learn about these picks!
*Stock Advisor returns as of Nov. 7, 2016
Travis Hoium has no position in any stocks mentioned. The Motley Fool owns shares of and recommends Fitbit. Try any of our Foolish newsletter services free for 30 days. We Fools may not all hold the same opinions, but we all believe that considering a diverse range of insights makes us better investors. The Motley Fool has a disclosure policy.