Why First Solar, Inc. Shares Popped Last Month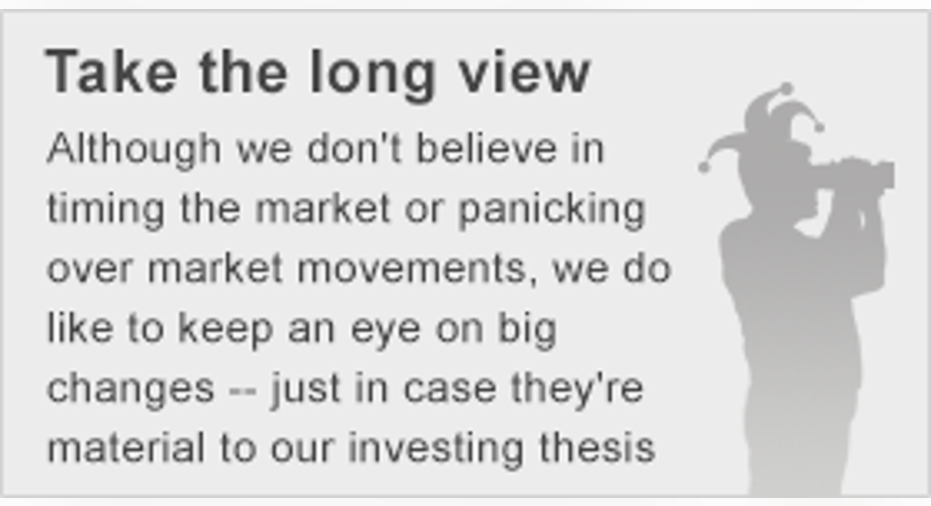 What: Shares of utility-scale solar company First Solar popped 16.8% in December as the solar investment tax credit (ITC) extension lifted the fortunes of solar stocks.
So what: When the ITC of 30% was extended for three additional years in December, the biggest beneficiaries on the stock market were residential solar installers and highly leveraged companies. But the biggest beneficiary over the next five years might be First Solar. It's one of the largest solar project builders in the U.S. and utility-scale projects would have been decimated if the ITC had fallen to 10% in 2017, as was planned. Now, it can count on growth over the next three years and a more consistent policy structure as the ITC steps down from 2020 to 2022.
Now what: If there's one stock to buy because of the ITC extension, it should be First Solar. The company has industry-leading profitability and is improving technology and costs at a rate faster than competitors. When combined with a strong track record building projects and a solid balance sheet, I think the next five years will be phenomenal for the company.
First Solar won't wow investors with growth numbers, but long-term profits have proven to be more valuable and more elusive for solar companies. That's what makes it such a great stock today, especially now that there's certainty in the U.S. around tax policy.
The article Why First Solar, Inc. Shares Popped Last Month originally appeared on Fool.com.
Travis Hoium owns shares of First Solar. The Motley Fool has no position in any of the stocks mentioned. Try any of our Foolish newsletter services free for 30 days. We Fools may not all hold the same opinions, but we all believe that considering a diverse range of insights makes us better investors. The Motley Fool has a disclosure policy.
Copyright 1995 - 2016 The Motley Fool, LLC. All rights reserved. The Motley Fool has a disclosure policy.