Why First NBC Bank Holding Company Stock Is Up 12% Today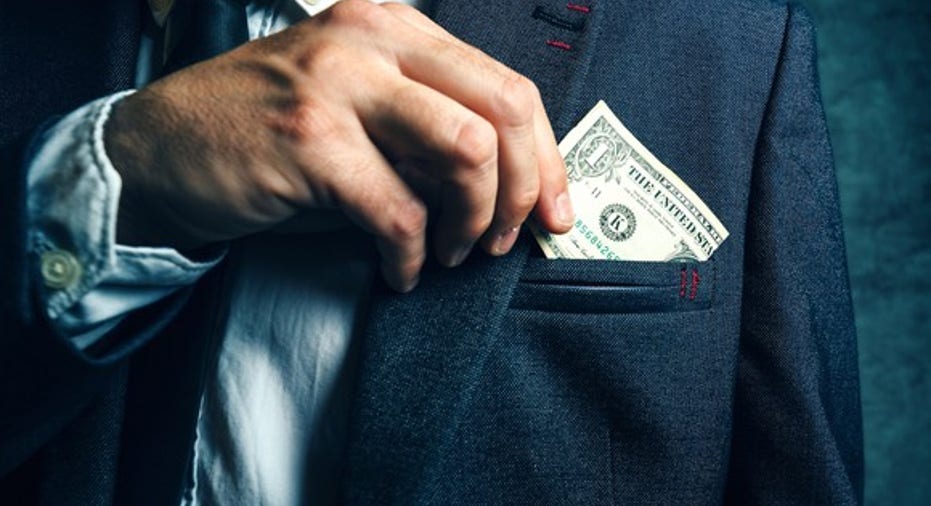 Image source: Getty Images.
What happened
Shares of First NBC Bank Holding Company (NASDAQ: FNBC) are up by about 12% as of 10:45 a.m. EST after the company announced the sale of nine branches to a subsidiary of Hancock Holding Company (NASDAQ: HBHC).
So what
The deal calls for First NBC Bank to sell $1.3 billion in loans and nine branches to Hancock Holding's Whitney Bank. In addition, Whitney Bank will assume $511 million of deposits, plus $605 million in Federal Home Loan Bank borrowings.
In November, First NBC entered into a consent order with the FDIC, which required the bank to review its management, loan review and problem loan identification processes, and formulate a plan to to maintain certain minimum capital levels, among other requirements.
This branch sale is another step toward improving its financial position. The company also announced today that it hired a new auditor, Crowe Horwath, after its previous auditor, Ernst & Young, declined to stand for reappointment.
Now what
First NBC will generate about $200 million of liquidity from the transaction, which should bolster its reserves. Both First NBC and Hancock Holding Company are trading higher today, evidence that investors believe the deal is a win-win transaction for both parties.
10 stocks we like better than First NBC Bank Holding When investing geniuses David and Tom Gardner have a stock tip, it can pay to listen. After all, the newsletter they have run for over a decade, Motley Fool Stock Advisor, has tripled the market.*
David and Tom just revealed what they believe are the 10 best stocks for investors to buy right now... and First NBC Bank Holding wasn't one of them! That's right -- they think these 10 stocks are even better buys.
Click here to learn about these picks!
*Stock Advisor returns as of Nov. 7, 2016
Jordan Wathen has no position in any stocks mentioned. The Motley Fool has no position in any of the stocks mentioned. The Motley Fool has a disclosure policy.