Why FireEye Inc. Stock Just Jumped 8%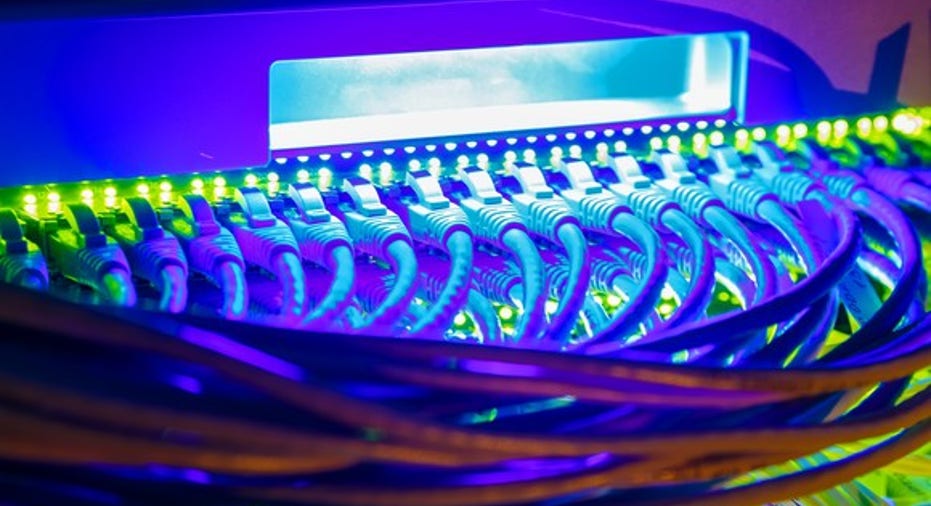 What happened
Shares of internet security specialist FireEye (NASDAQ: FEYE) jumped 8.3% as of 11:15 a.m. EDT in early Monday trading.
So what
You can thank Bank of America for that. This morning, analysts at the bank's Merrill Lynch brokerage unit announced they see "significant upside potential," and are upgrading FireEye stock to "buy."
As explained in a write-up on TheFly.com this morning, Wall Street's expectations for FireEye stock have fallen to "ultra-low" levels as rumors that the company might be acquired have failed time and againto pan out. But even without a buyout, B of A sees potential in FireEye stock, citing three main catalysts for growth: 6,000 appliances using the company's tech that "are due for a refresh," "new products such as Cloud MVX, Smart grid and Helix," and also "new sales leadership" that will "reduce the channel partner conflict" and make sales easier to close.
Bank of America Merrill Lynch plugged into FireEye stock this morning. Image source: Getty Images.
Now what
In its most recent earnings announcement, FireEye warned investors that its sales in Q1 2017 (about $163 million at the midpoint) will probably fall a bit short of Q1 2016 levels ($168 million). B of A believes that Wall Street keyed in on this prediction and is extrapolating it to predict even longer-term declines for the company. But what BofA finds particularly interesting is that the Street doesn't seem to have given any credence to FireEye's promise that billings and revenue trends [will] improve throughout the year, with renewed organic growth in the second half of 2017."
If that happens -- if FireEye can resume growing again as it has promised to do -- then B of A believes this will create "an opportunity for a positive surprise" as more specific quarterly guidance numbers roll in throughout the year. With FireEye stock now profitless and valued at a negative P/E ratio, it shouldn't take a whole lot of good news to move the stock back up.
10 stocks we like better than FireEyeWhen investing geniuses David and Tom Gardner have a stock tip, it can pay to listen. After all, the newsletter they have run for over a decade, Motley Fool Stock Advisor, has tripled the market.*
David and Tom just revealed what they believe are the 10 best stocks for investors to buy right now... and FireEye wasn't one of them! That's right -- they think these 10 stocks are even better buys.
Click here to learn about these picks!
*Stock Advisor returns as of February 6, 2017
Rich Smith has no position in any stocks mentioned. The Motley Fool recommends FireEye. The Motley Fool has a disclosure policy.