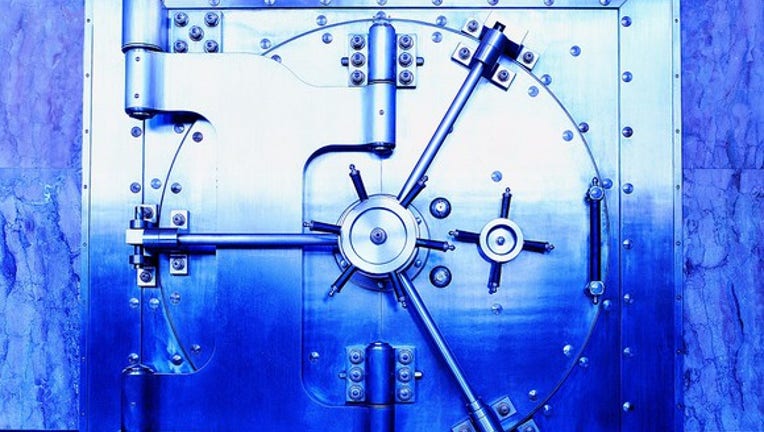 What happened
Shares of FireEye Inc.(NASDAQ: FEYE) climbed 12% in the month of March,according to data provided byS&P Global Market Intelligence, as multiple analysts offered bullish views of the cybersecurity specialist.
So what
For perspective, shares of FireEye only just dropped 16.9% in February after the company announced mixed fourth-quarter 2016 results and disappointing forward guidance, namely as several large deals failed to close late in the quarter as expected. But on March 20, FireEye investors enjoyed a solid 8% pop as Merrill Lynch analysts upgraded the stock to "buy," arguing it sees "significant upside potential" thanks to a combination of an impending refresh cycle for thousands of appliances using its technology, new products like its Helix security platform, and the positive influence of new sales leadership put into place last quarter.
IMAGE SOURCE: GETTY IMAGES.
Then FireEye stock climbed another 6.1% on March 23 after Goldman Sachs' Gabriela Borges upgraded shares to "buy" as well, assigning a $15-per-share price target (shares currently trade just above $12). Borges similarly voiced optimism for Helix, and went on to argue that Wall Street is underestimating how quickly FireEye's revenue mix is shifting toward recurring sources.
Now what
As it stands, FireEye stock is trading almost exactly where it started 2017. But given its propensity for volatility surrounding earnings, it seems safe to expect things will get more exciting when the company announces first-quarter 2017 results early next month. If the aforementioned analysts are correct in their respective bullish calls, FireEye could have more room to rise from here.
10 stocks we like better than FireEyeWhen investing geniuses David and Tom Gardner have a stock tip, it can pay to listen. After all, the newsletter they have run for over a decade, Motley Fool Stock Advisor, has tripled the market.*
David and Tom just revealed what they believe are the 10 best stocks for investors to buy right now... and FireEye wasn't one of them! That's right -- they think these 10 stocks are even better buys.
Click here to learn about these picks!
*Stock Advisor returns as of April 3, 2017
Steve Symington has no position in any stocks mentioned. The Motley Fool recommends FireEye. The Motley Fool has a disclosure policy.