Why Finish Line Inc's Stock Sank in November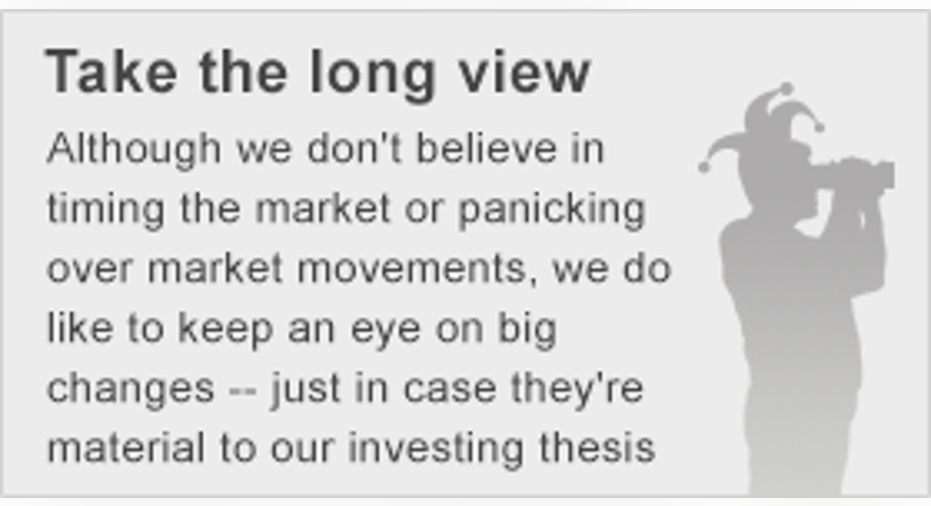 What: Shares of Finish Line Inc sank 11% in November according to Capital IQ data as investors became wary that the boom in athletic sales is coming to a close.
So what: In the most recent quarter ended August29, Finish Line reported a 3.5% increase in sales and expected low- to mid-single digit growth for the full fiscal year. But according to reports, online sales have continued to wane for brick and mortar retailers this holiday season.
ShopperTrack estimated that brick and mortar Black Friday weekend sales were down 10.4% this year compared to a year ago. December is expected to be strong, but the company still expects a 2.4% decline.
Now what: The athletic business may have been somewhat immune to the general decline in brick and mortar sales, but eventually it will catch up to retailers like Finish Line. The data from Black Friday doesn't bode well for November sales, and even fiscal second quarter growth wasn't very impressive.
Finish Line may look enticing at 9 times trailing earnings, but where will the company be ten years from now? If you're willing to bet it'll still be a big shoe and apparel retailer then the stock is a great deal -- but I'm not willing to bet against the online trend, and that will keep me out of this stock even during holiday season.
The article Why Finish Line Inc's Stock Sank in November originally appeared on Fool.com.
Travis Hoium has no position in any stocks mentioned. The Motley Fool has no position in any of the stocks mentioned. Try any of our Foolish newsletter services free for 30 days. We Fools may not all hold the same opinions, but we all believe that considering a diverse range of insights makes us better investors. The Motley Fool has a disclosure policy.
Copyright 1995 - 2015 The Motley Fool, LLC. All rights reserved. The Motley Fool has a disclosure policy.