Why Fifth Street Finance Corp. Stock Dropped Today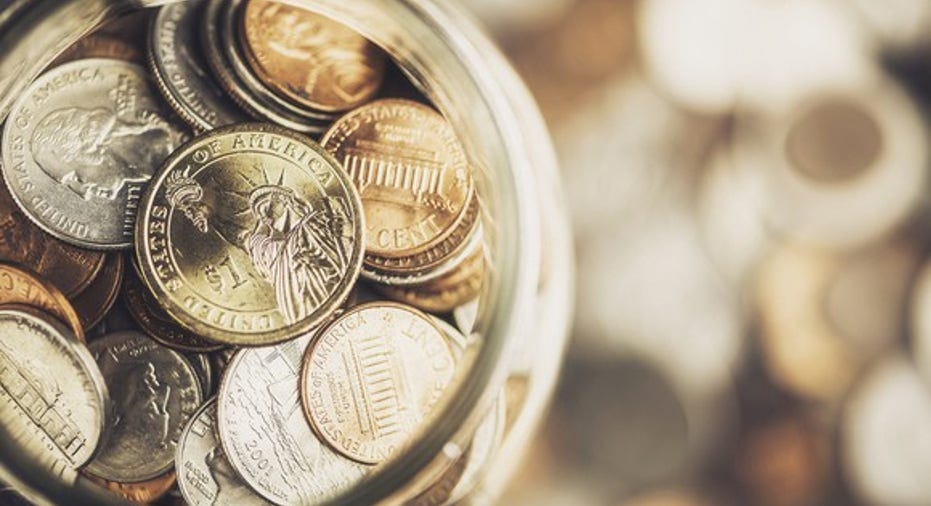 Image source: Getty Images.
What happened
Shares of Fifth Street Finance Corp. (NASDAQ: FSC) are down by about 14% as of 11:00 a.m. EST. The company reported disappointing fiscal first-quarter earnings and a change to its dividend policy.
So what
The company reported operating income of $0.16 per share. When gains and losses on its portfolio investments are included, the company reported a net loss of $0.52 per share during the quarter.
In light of its poor performance, Fifth Street Finance announced a change to its dividend policy. Dividends are detailed in the table below.
Data source: Securities and Exchange Commission filings.
Presumably, Fifth Street Finance will seek to maintain the $0.125 dividend on a quarterly basis, and thus pay out $0.50 per share vs. the previous policy of paying $0.72 per share on an annualized basis.
Now what
Fifth Street Finance's proxy filings with the SEC call for a change in the management agreement such that incentive fee compensation is reduced in periods where the company fails to achieve a specific return. The goal is to align Fifth Street Finance's results with what itpays its manager, Fifth Street Asset Management (NASDAQ: FSAM).
However, the new fee structure likely doesn't go as far as some investors would have expected. Under the new fee structure, incentive fees can be reduced by only 25%, which some would argue only partially aligns currently misaligned management incentives.
Jordan Wathen has no position in any stocks mentioned. The Motley Fool has no position in any of the stocks mentioned. The Motley Fool has a disclosure policy.