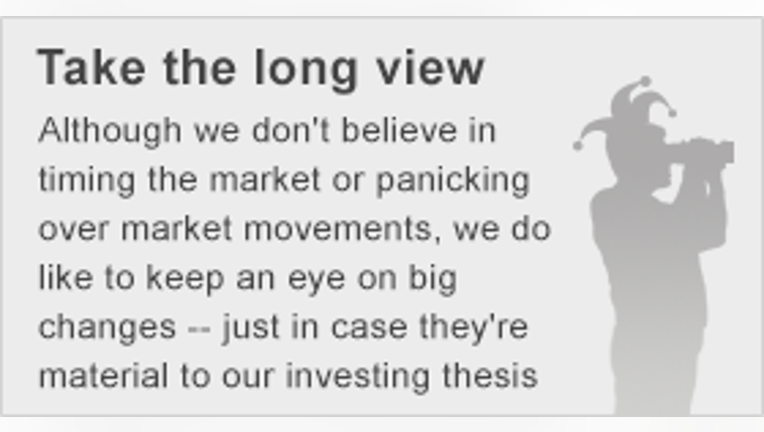 Image source: Ferro.
What: Shares of specialty materials company Ferro Corporation jumped 15% in late trading Friday after it was reported that the company is exploring a sale.
So what: The Wall Street Journal and Reuters are reporting that investment bank Lazard has been hired to look into selling Ferro Corporation. If they are correct, a second round of bids has already been received, indicating that there's at least some interest. But at this point, we don't know if there will be a deal and at what price.
Now what: Speculating on buyouts is risky business, and if nothing materializes, Ferro's shares could lose everything they gained today and more. But if you see value in the business, a buyout could provide further upside. I just wouldn't buy on speculation alone.
At this point, it's probably a matter of time before management has to say whether a sale is possible. Until it comments, this is a pop I am staying away from.
The article Why Ferro Corporation's Shares Popped 15% Late Friday originally appeared on Fool.com.
Travis Hoium has no position in any stocks mentioned. The Motley Fool has no position in any of the stocks mentioned. Try any of our Foolish newsletter services free for 30 days. We Fools may not all hold the same opinions, but we all believe that considering a diverse range of insights makes us better investors. The Motley Fool has a disclosure policy.
Copyright 1995 - 2016 The Motley Fool, LLC. All rights reserved. The Motley Fool has a disclosure policy.