Why FedEx Corporation Stock Surged Today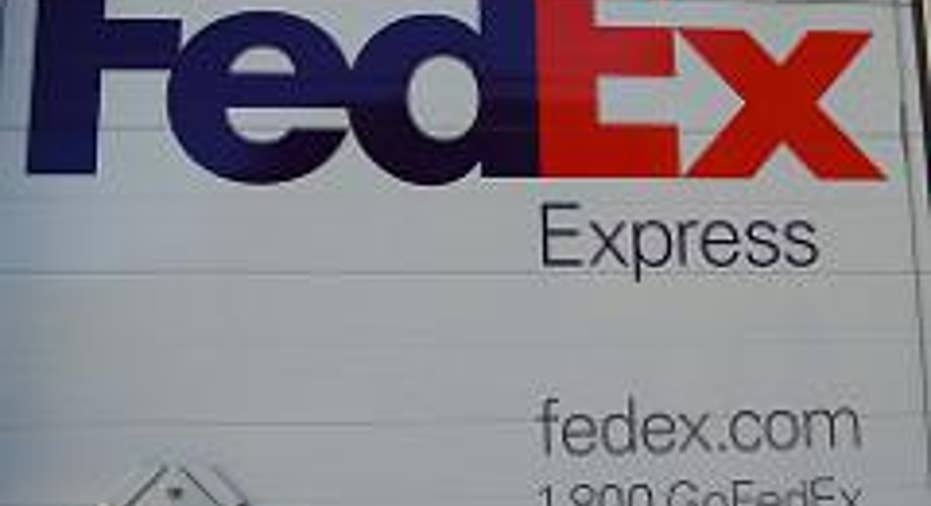 What:Shares ofFedEx Corporation were revving higher today, gaining 10.3% as of 10:53 a.m. ET on a strong third-quarter earnings report.
So what:The package delivery company beat expectations on both top and bottom estimates as adjusted earnings per share of $2.51 topped a forecast of $2.34, and revenue increased 9% to $12.7 billion ahead of the consensus at $12.4 billion.
Improvements in its Express division drove the 24% increase in adjusted EPS as operating income in the segment jumped 51% to $595 million, making up more than half of operating income for the quarter. Management credited lower expenses, improve yield management, increased U.S. volume, and lower fuel costs for the strong growth in profits.
However, FedEx Ground, the other major component of its business, struggled. Despite its 30% growth in revenue, operating income fell slightly from $559 million to $557 million. Volume increased 11%, but profits were tamped down by investments in expanding its network, higher costs, and peak-season demand that exceeded expectations.
Now what:FedEx also lifted the bottom end of its full-year forecast, calling for EPS of $10.70-$10.90, up from a previous range of $10.40-$10.90, helping propel the stock higher.
Shares of the transportation giant have been pressured amid concerns aboutAmazon.com'sgrowing presence in logistics, but on the earnings call, CEO Frederick Smith rejected the idea that Amazon was a threat, saying the e-commerce leader would have to invest billions of dollars to be a direct competitor. However, the company also said that retailers should be paying for more for deliveries to compensate for the investments it is making in expanding its network.
That conflict could play to Amazon's benefit as it builds out its own network. For now, though, FedEx appears to be in a solid position and should benefit from the massive demand from e-commerce.
The article Why FedEx Corporation Stock Surged Today originally appeared on Fool.com.
Jeremy Bowman has no position in any stocks mentioned. The Motley Fool owns shares of and recommends Amazon.com. The Motley Fool recommends FedEx. Try any of our Foolish newsletter services free for 30 days. We Fools may not all hold the same opinions, but we all believe that considering a diverse range of insights makes us better investors. The Motley Fool has a disclosure policy.
Copyright 1995 - 2016 The Motley Fool, LLC. All rights reserved. The Motley Fool has a disclosure policy.