Why Fannie Mae and Freddie Mac Are Soaring by 30% Today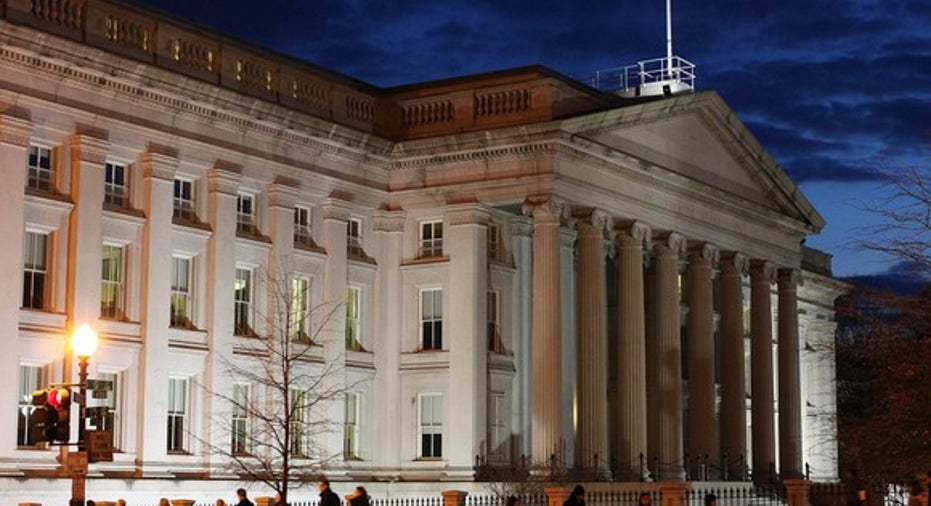 Image source: Flickr user Oran Viriyincy
What happened
Shares of Fannie Mae (NASDAQOTH: FNMA) and Freddie Mac (NASDAQOTH: FMCC) are up about 30% as of 11:05 a.m. EST after President-elect Donald Trump's nominee for Treasury secretary suggested that the government-sponsored entities (GSEs) should be returned to private investors.
So what
Steven Mnuchin, his nominee, said that Fannie Mae and Freddie Mac should no longer be under government control, suggesting that the two companies could be returned to private ownership on a "reasonably fast" timeline.
Fannie Mae and Freddie Mac were placed into government conservatorship in Sept. 2008. The U.S. Treasury invested $187.5 billion into the mortgage companies, in exchange for warrants that entitled the Treasury to nearly 80% of their common stock, in addition to preferred stock with a 10% dividend yield.
In Aug. 2012, the terms of the conservatorship were amended. Rather than pay a fixed dividend rate to the U.S. Treasury, Fannie Mae and Freddie Mac began to pay dividends based on their net worth. In effect, the so-called "net worth sweep" pushed all the would-be profits from Fannie and Freddie to the U.S. government beginning in the first quarter of 2013.
Now what
Whether the net worth sweep was appropriate has been debated among investors and in the courts. In 2014, a judge dismissed a shareholder lawsuit against the government, ending what seemed like the most probable route to making the GSEs private again.
With Trump as president and Mnuchin in the U.S. Treasury, however, investors believe the odds of a privatization of the GSEs are significantly higher. So far, shares of both companies are up more than 140% this year, with the majority of gains coming after Trump's presidential win earlier in November.
10 stocks we like better than Fannie Mae When investing geniuses David and Tom Gardner have a stock tip, it can pay to listen. After all, the newsletter they have run for over a decade, Motley Fool Stock Advisor, has tripled the market.*
David and Tom just revealed what they believe are the 10 best stocks for investors to buy right now... and Fannie Mae wasn't one of them! That's right -- they think these 10 stocks are even better buys.
Click here to learn about these picks!
*Stock Advisor returns as of November 7, 2016
Jordan Wathen has no position in any stocks mentioned. The Motley Fool has no position in any of the stocks mentioned. Try any of our Foolish newsletter services free for 30 days. We Fools may not all hold the same opinions, but we all believe that considering a diverse range of insights makes us better investors. The Motley Fool has a disclosure policy.