Why Facebook, Inc. Stock Gained 11% in 2016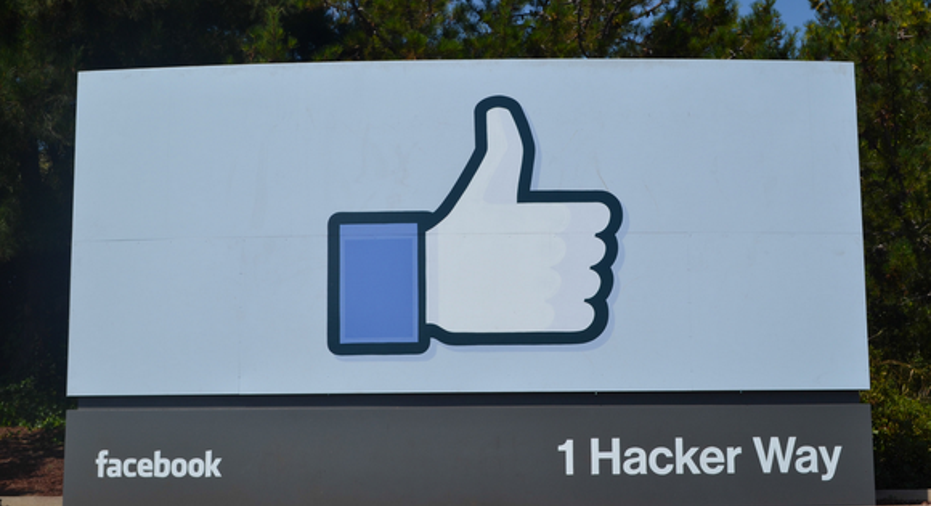 What happened
Facebook (NASDAQ: FB) stock wrapped up 2016 with a double-digit increase. Shares gained 11.2% during the year, according to data provided by S&P Global Market Intelligence. The rise was helped by expectation-beating financial results throughout the year. The increase, however, would likely have been much higher if it weren't for management's projections for big investments and slower growth in 2017.
Image source: The Motley Fool.
So what
Facebook beat analyst expectations for earnings per share in every quarter it reported throughout 2016. Furthermore, the social network's growth was mind-boggling. Trailing-12-month revenue and EPS, for instance, are up 55% and 49%, respectively.
Nevertheless, Facebook stock's 2016 gain was about in line with the S&P 500's increase during the same period. If not for a pullback in the stock price toward the end of the year, Facebook would have trounced the S&P 500's performance. The stock was trading above $130, up about 30% for the year, before the company reported third-quarter results and management warned 2017 would be "an aggressive investment year" and would be marked by slower revenue growth.
Now what
For 2017, Facebook investors should expect the company's average 50% compound revenue growth in advertising during the last few years to slow after mid-2017, when its ad load is expected to play a less significant role in revenue growth.
"Ad load has been one of the three primary factors fueling that growth," saidCFO David Wehner during the company's third-quarter earnings call. "With a much smaller contribution from this important factor going forward, we expect to see ad revenue growth rates come down meaningfully."Wehner also said he anticipates Facebook to prioritize aggressive investment in top engineering talent.
Meanwhile, Facebook stock's pullback has arguably presented investors with a buying opportunity.
Find out why Facebook is one of the 10 best stocks to buy now
Motley Fool co-founders Tom and David Gardner have spent more than a decade beating the market. (In fact, the newsletter they run, Motley Fool Stock Advisor, has tripled the market!*)
Tom and David just revealed their ten top stock picks for investors to buy right now. Facebook is on the list -- but there are nine others you may be overlooking.
Click here to get access to the full list!
*Stock Advisor returns as of November 7, 2016
Daniel Sparks owns shares of Facebook. The Motley Fool owns shares of and recommends Facebook. The Motley Fool has a disclosure policy.