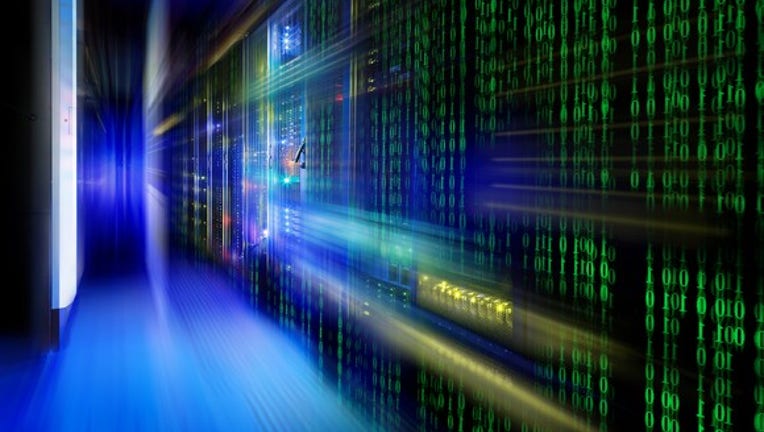 What happened
Shares of Extreme Networks (NASDAQ: EXTR) jumped as much as 18.6% higher in Thursday's trading, following the release of solid third-quarter results.
So what
Sales for the software-based network-solutions expert soared 19% higher in the third quarter, landing at $148.7 million. On the bottom line, adjusted earnings tripled to $0.10 per share. The earnings figure was a positive surprise to Wall Street analysts, while the revenue result fell short of consensus estimates.
For the record, Extreme's own guidance pointed to sales of roughly $156 million and adjusted earnings near $0.08 per share.
Image source: Getty Images.
Now what
The strong bottom-line result in spite of soft sales was the result of much wider gross margins. Free cash flows more than doubled, margins are expected to stay high in the fourth quarter, and the business is generally humming. Extreme recently closed one large buyout and is expecting to finalize two more in July, which could throw a few spanners in the wheels but generally counts as an ambitious strategy.
The company fell short of its sales targets but made up for that by pushing through higher-margin solutions for the contracts it won. Extreme CEO Ed Meyercord described the period as "an unusually busy quarter for us," including the retirement of a 12-year old sales and service platform in favor of a modern solution. That IT makeover should enable Extreme to scale up its operations significantly.
After a few years of disappointing results, Extreme has found a new way forward and the stock has followed suit. Share prices have more than tripled over the last five quarters and the stock still trades at a very reasonable 17 times forward earnings.
10 stocks we like better than Extreme NetworksWhen investing geniuses David and Tom Gardner have a stock tip, it can pay to listen. After all, the newsletter they have run for over a decade, Motley Fool Stock Advisor, has tripled the market.*
David and Tom just revealed what they believe are the 10 best stocks for investors to buy right now... and Extreme Networks wasn't one of them! That's right -- they think these 10 stocks are even better buys.
Click here to learn about these picks!
*Stock Advisor returns as of May 1, 2017
Anders Bylund has no position in any stocks mentioned. The Motley Fool has no position in any of the stocks mentioned. The Motley Fool has a disclosure policy.