Why Everything Energy Transfer Plunged Double Digits in November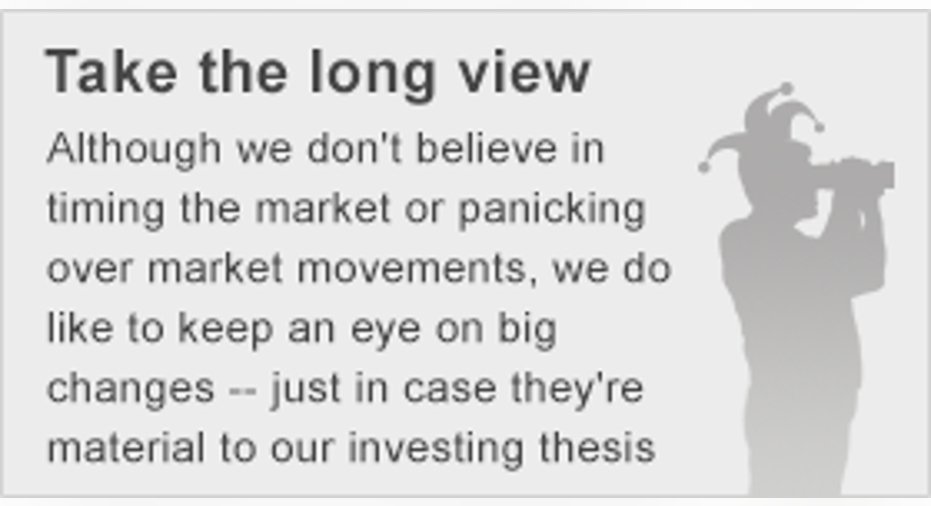 What: November wasn't a good month to be part of the Energy Transfer Equity family. Thanks to a trio of concerns its units, and those of its offspring Energy Transfer Partners , were thrashed by the market last month, down 12.8% and 15.9%, respectively.
So what: Despite being MLPs and thus largely built upon owning fee-based energy infrastructure assets, Energy Transfer still isn't immune to commodity prices because it has some segments of its business directly exposed to commodities. That exposure was evident in Energy Transfer Partners third-quarter report, where the company's cash flow was hurt by weak commodity prices. Distributable cash flow fell 14.9% on an aggregate basis and 62.3% on a per unit basis. The net result was a distribution coverage ratio of just 0.84 times, suggesting the company is paying out more cash to investors than it's bringing in.
Making matters worse, the company needs to issue both debt and equity just to fund its growth pipeline. However, this is going to be harder to do in the current environment with the energy industry's credit worries growing at the same time it is becoming less palpable to issue equity the steeper unit prices slide. The implication here is that Energy Transfer Partners might have to bite the bullet and cut its distribution and use that cash to fund growth. However, such a cut would also cut off a major source of cash flow for Energy Transfer Equity, which is what's weighing on its unit price.
Now what: With commodity prices continuing to slide, it's starting to impact much more than just oil and gas producers. MLPs are really starting to feel the pinch because these companies relied on debt and equity investors to fund growth, and those investors are growing tired of handing money over to energy companies only to see it quickly go up in flames. Clearly, the way things worked before are no longer working, which could force Energy Transfer Equity and Energy Transfer Partners to drastically change how they operate moving forward given the growing uncertainty in the energy market.
The article Why Everything Energy Transfer Plunged Double Digits in November originally appeared on Fool.com.
Matt DiLallo has no position in any stocks mentioned. The Motley Fool has no position in any of the stocks mentioned. Try any of our Foolish newsletter services free for 30 days. We Fools may not all hold the same opinions, but we all believe that considering a diverse range of insights makes us better investors. The Motley Fool has a disclosure policy.
Copyright 1995 - 2015 The Motley Fool, LLC. All rights reserved. The Motley Fool has a disclosure policy.