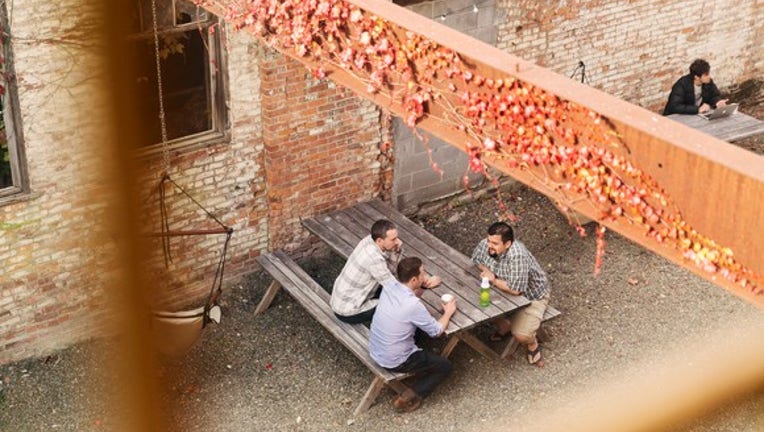 What happened
Etsy (NASDAQ: ETSY)shares fell as much as 13.1% on Wednesday after the online marketplace operator announced a first-quarter loss and said it is replacing its CEO and cutting its workforce by 8%. As of 11:11 a.m. EDT, the stock is down 10%.
So what
Yesterday after market close, Etsy reportedfirst-quarter revenue of about $97 million and a net loss of $421,000. This compares to revenue and net income of $82 million and $1.2 million in the year-ago quarter, respectively.
Image source: Etsy.
A "challenging February" played a role in the company's "lower than anticipated first quarter results," management said.
Perhaps more notable news than its first-quarter earnings was the sudden announcement that the Etsy board of directors appointed board member Josh Silverman as CEO, effective May 3. As Silverman steps into the CEO role, which was previously held by Chad Dickerson, Dickerson will also step down from his role as chairman of the board. Board member Fred Wilson will succeed Dickerson as chairman.
What now
Going forward, Etsy says a recent realignment of its workforce to "better support the evolving needs of our business" has positioned the company with stronger cross-functional workflow and enabled Etsy to eliminate about 80 positions, or about 8% of its workforce.
In addition, the company says it plans to review its full-year outlook and reissue guidance for the year along with its second-quarter results.
10 stocks we like better than EtsyWhen investing geniuses David and Tom Gardner have a stock tip, it can pay to listen. After all, the newsletter they have run for over a decade, Motley Fool Stock Advisor, has tripled the market.*
David and Tom just revealed what they believe are the 10 best stocks for investors to buy right now... and Etsy wasn't one of them! That's right -- they think these 10 stocks are even better buys.
Click here to learn about these picks!
*Stock Advisor returns as of May 1, 2017
Daniel Sparks has no position in any stocks mentioned. The Motley Fool owns shares of and recommends Etsy. The Motley Fool has a disclosure policy.