Why Envision Healthcare Holdings Inc Is Soaring Today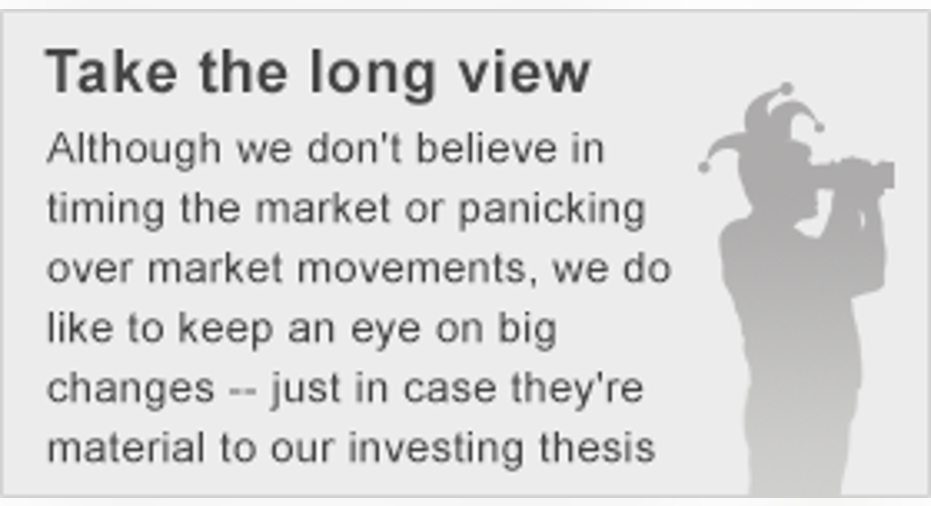 What: Shareholders of Envision Healthcare Holdings, a healthcare service provider, are having a profitable Friday as the company's stock is up more than 12% as of 10:45 a.m. EST after investors got a look at its first-quarter earnings report.
So what:Company wide revenue jumped by 28% year over year and came in at $1.6 billion. On the bottom line the company showed $0.28 in adjusted earnings per share. Both of these results came in a bit higher than Wall Street was expecting.
Envision saw strength in both of its business segments during the quarter. Revenue from EmCare Holdings, the company's business line that focuses primarily onpost-acute care, grew 22.8% to just over $1 billion for the period. While the bulk of the growth came from acquisitions, the company also showed organic growth of 8.2%.
The company's American Medical Response business, which derives revenue from healthcare transportation services, showed total revenue of $584 million during the quarter. That was up a huge 39.4% over the year ago period, though the growth was almost entirely driven by acquisitions.
While the report contained mostly positive news Envision's EBITDA margin did contract slightly during the quarter, coming in at 9.5% which was a decline of 90 basis points from the same time last year. Management stated that acquisitions tend to have lower EBIDTA margins initially, though the company expects them to move higher over time.
As for its balance sheet Envisions continues to be highly levered as it ended the quarter with $3 billion in total debt compared to its end of quarter cash balance of only $191 million.
Now what: The strong start to the year gave management enough confidence for them to raise their earnings pershare guidance range forthe full-year. The company now projects that earnings will landbetween$1.46 to $1.54 per share, which is up slightly from their prior range of $1.43 to $1.51. Management also affirmed that they expect that their EBIDTA margins will improve in each of the coming three quarters.
Given that the company produce a beat on both the top and bottom line and forecasted that the good times will continue to roll it's easy to see why the markets are bidding up shares today.
The article Why Envision Healthcare Holdings Inc Is Soaring Today originally appeared on Fool.com.
Brian Feroldi has no position in any stocks mentioned.Like this article? Follow him onTwitter where he goes by the handle@Longtermmind-setor connect with him on LinkedIn to see more articles like this.The Motley Fool has no position in any of the stocks mentioned. Try any of our Foolish newsletter services free for 30 days. We Fools may not all hold the same opinions, but we all believe that considering a diverse range of insights makes us better investors. The Motley Fool has a disclosure policy.
Copyright 1995 - 2016 The Motley Fool, LLC. All rights reserved. The Motley Fool has a disclosure policy.